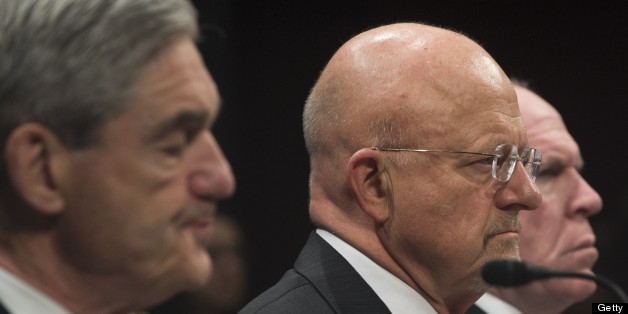 The announcement this week that a White House lawyer will become the first female deputy director of the Central Intelligence Agency may seem to signal that women have finally arrived at the spy agency known since its inception in the 1940s for its ­testosterone-fueled work culture.
In addition to the surprise appointment of Avril D. Haines, who served as President Obama's deputy counsel on national security issues and is the first outsider appointed to such a high position in the insular agency, women head up two out of the CIA's four directorates. A woman serves as the agency's executive director. And women make up 46 percent of the agency's workforce.
But while it's true that women have made significant progress at the CIA, the glass ceiling is still firmly in place for many women, particularly in the clandestine service and at the top levels of leadership.
Read more on The Washington Post