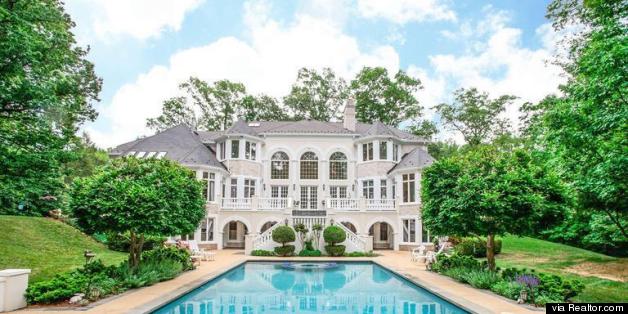 Small living spaces have their charm. But living in them, you're faced with the dilemma of where to put your piano, your wine collection and your live-in staff -- not to mention your medieval-themed movie screening room and indoor tennis court!
People want big houses again, and here in the greater D.C. area, we don't have any big house deficit.
All of the houses in this slideshow are bigger than 5000 square feet -- many are twice that and more. Pools abound, as do staff quarters and wine cellars. But only one listing has a movie screening room that looks like it might have been built in the 1500s (if movies had been around then). And there's only one indoor tennis court. Hey, that's what renovations are for!
Any of these places have your number?
PHOTO GALLERY
Living Large In Big Homes
These listings can all be found on Realtor.com.
Have a nice house or a hot tip? Get in touch at dc-tips@huffingtonpost.com.
PHOTO GALLERY
LA Celebs Who Bought And Sold In May 2013
BEFORE YOU GO
PHOTO GALLERY
Vacation Homes