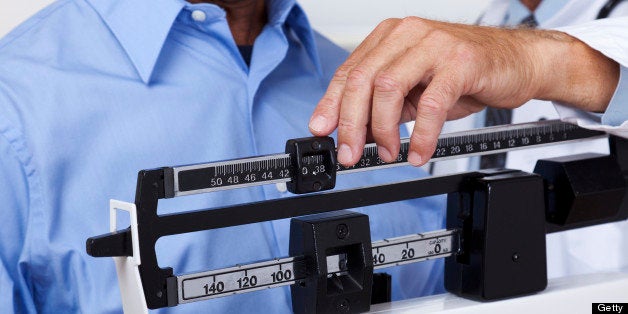 With more than two-thirds of Americans now overweight or obese, finding the best way to help improve diet and exercise is key for the nation's health. So who do you trust to help you lose weight? A svelte celebrity on a magazine cover? Your buffest friend? What about a super-fit physician?
More than half the patients in the study see a primary care physician who also has a too-high BMI. The overweight patients may have a higher overall comfort level with docs of a similar weight class.
But the downside is that previous research found that physicians who have above-normal BMIs can lack knowledge about solid weight-loss strategies. So when it comes to getting effective weight loss help, perhaps the best advice comes from the doc who can say, "Do as I say--and as I do."