Princess no more, and on the heels of her new Vogue Netherlands cover, Queen Maxima is amping up her style game. During a tour of the Netherlands on June 14, the newly appointed queen wore an outfit that deviates from her expected wardrobe -- most noticeably in her hat choice.
Maxima completed her look with a sophisticated jacket and skirt combination. We do love how she knows how to perfectly finish off an outfit -- all the way down to her matching muted pumps. She looks absolutely delighted to interact with the crowd. What a people pleaser!
What do you think of Queen Maxima's latest hat choice? Is it fashion-forward or just plain ugly?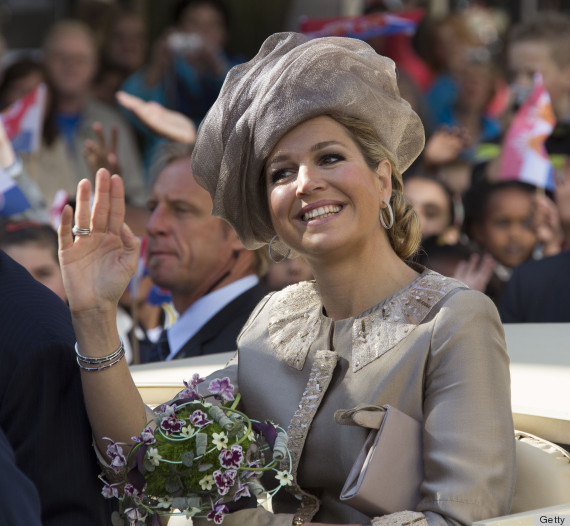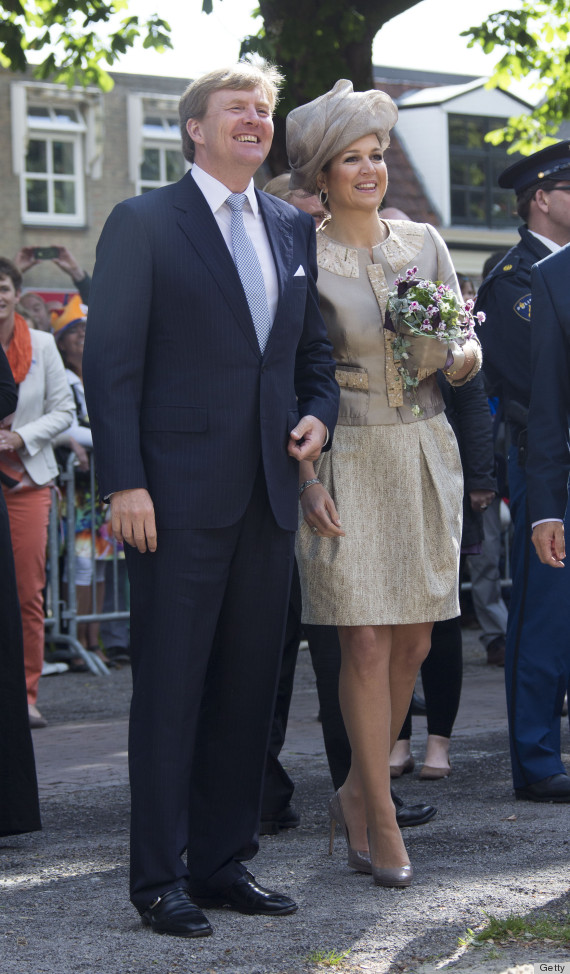 We think this will definitely go down as one of Queen Maxima's most memorable looks. Check out some others:
PHOTO GALLERY
Queen Maxima's Most Memorable Looks