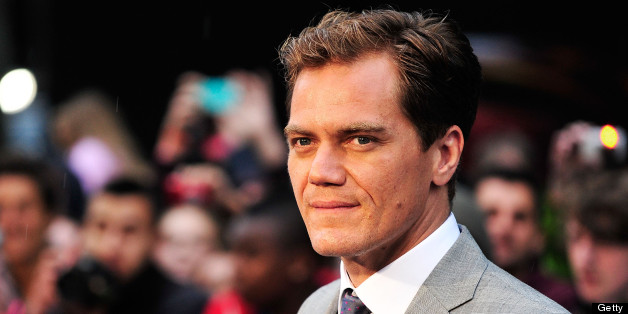 1. At 38, he's been super prolific.
2. He can sing Bon Jovi better than Bon Jovi himself.
3. He's the sorority sister you never knew you wanted.

4. He will save us all from the apocalypse.

5. He makes the world's scariest villain.

6. But then he goes around and pulls off a kitty cat hat like no one else.

7. Deep down, he's a lovable goof.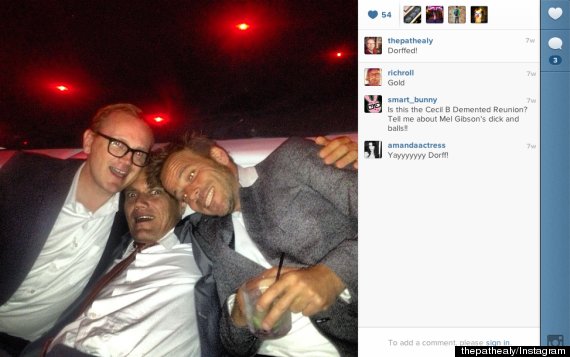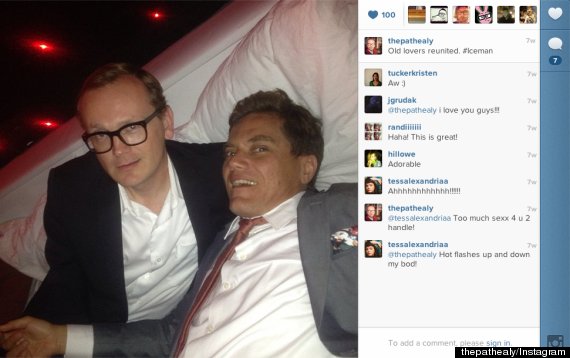 8. And a delicious piece of man-pie.

9. So ruggedly handsome.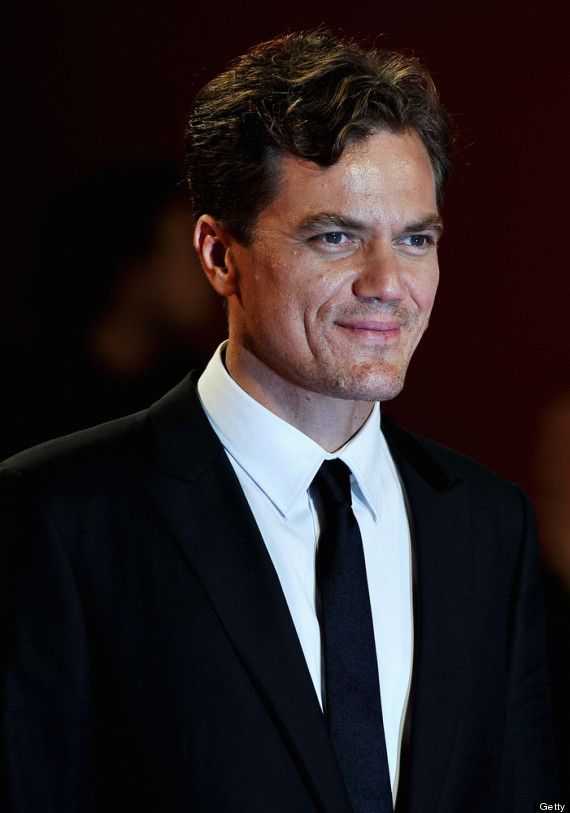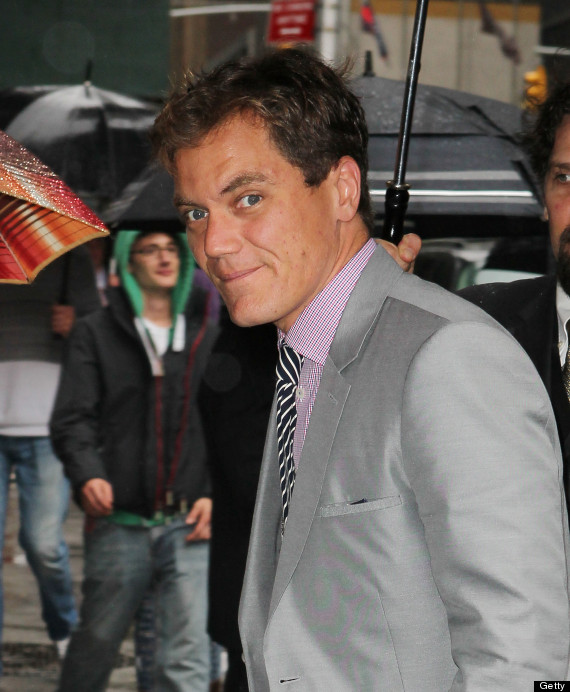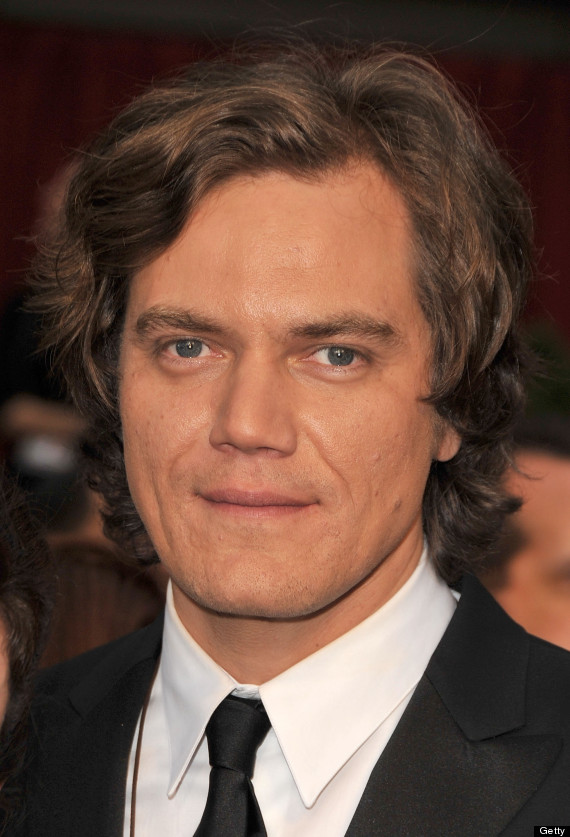 10. Oh god ... THIS.

11. Seriously though... Those eyes.

12. Plus, he makes a spectacular late-night companion.

13. He knows his own worth.

14. But can poke fun at himself plenty.

15. He's a man of the people.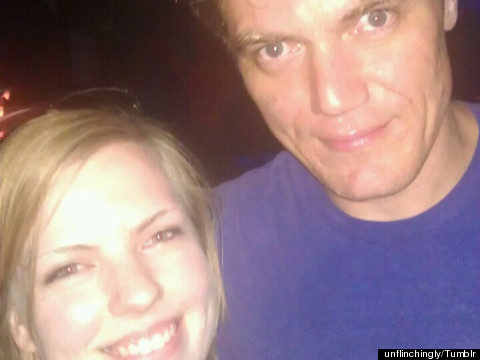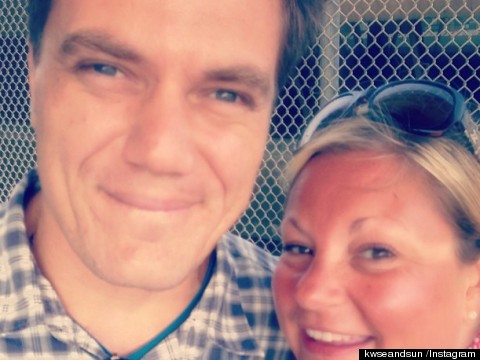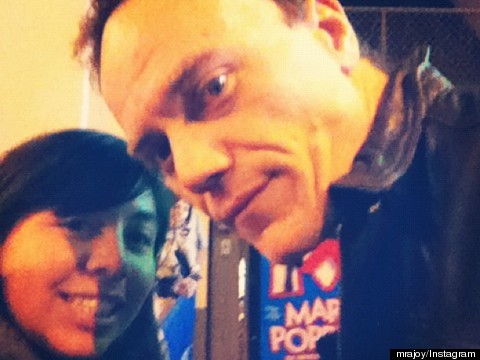 At the #ManOfSteelPremiere with the great Michael Shannon who turned out to be an incredibly calm & patient fellow! pic.twitter.com/tfrmHlAaiA

— Eva Edmondo (@evaedmondo) June 12, 2013
We're jealous of you, people.
BEFORE YOU GO
PHOTO GALLERY
You Can Never Have Too Much Michael Shannon