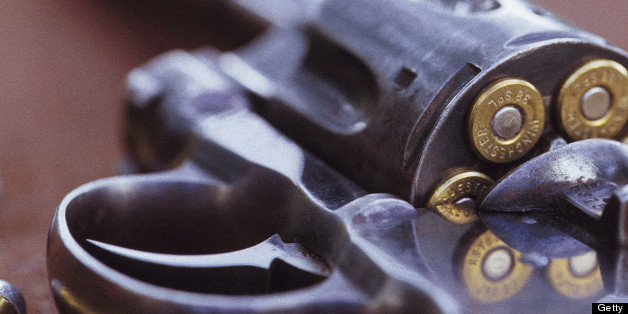 By Michael Lopez

Gritty graphic novel fans got a nice bit of news this week with the announcement of an all-new Mexorcist movie. Based on a popular underground comic, the apocalyptic classic is quickly heading into production thanks to Pantelion films.
Pantelion has famously released flicks like Casa de Mi Padre and Hecho en Mexico, both of which were geared towards Hispanic audiences. The Mexorcist will fall into that category too, with an all-Latino cast expected to be announced soon.
The Mexorcist story revolves around a fallen priest who takes on the mission of destroying a vicious cartel. And for the record, these aren't just gun-toting drug dealers, they're employees of El Diablo!
Graphic novel writers Andrew Cosby and Ed Quinn are both attached to develop the script. Now let's just hope they get a badass actor to take on the leading role.
Read more Blogamole's News and Chisme here.
BEFORE YOU GO
PHOTO GALLERY
27 Reasons Why U.S. Shouldn't Lead War On Drugs