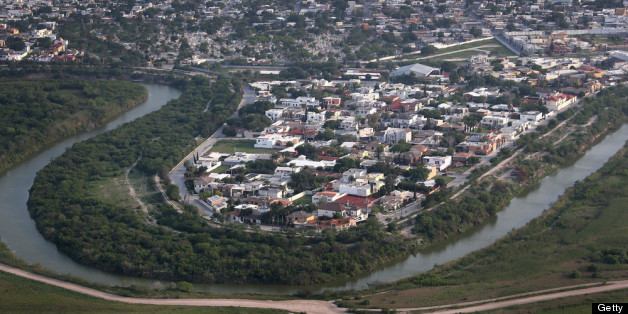 WASHINGTON — A surge in migrant traffic across the Southwest border into Texas has resulted in a milestone: the front line of the battle against illegal crossings from Mexico has shifted for the first time in over a decade away from Arizona to the Rio Grande Valley of South Texas.
This shift has intensified a bitter debate under way in the Senate over whether the border is secure enough now, or ever will be, to move ahead with legislation that could give legal status to millions of illegal immigrants already here.
On Monday, the Senate was scheduled to resume a long series of votes on an immigration bill that is promising to end a cycle — playing out since the early 1990s — in which each time the Border Patrol cracks down in one enforcement zone along the border, migrants move to another.
Read more on The New York Times
BEFORE YOU GO
PHOTO GALLERY
6 Misconceptions About The Border