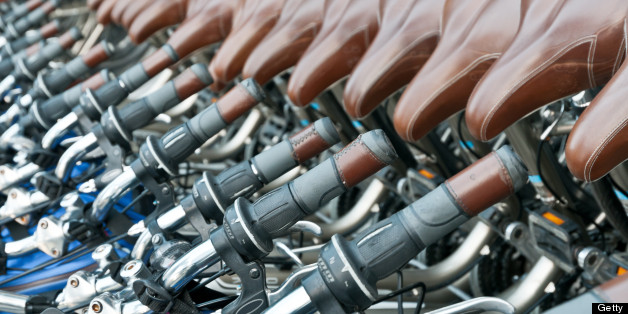 n Detroit, like in many U.S cities, momentum has been building over the last few years toward beefing up its bicycling infrastructure - including the development of bike-share programs. All cycling-advocates' eyes were on New York City's bike-share program when it launched May 28 with a whopping 6,000 bikes.
Indeed, bike-sharing programs have many virtues, from public-health to the environmental benefits of having fewer cars on the roads. They've met with great success in other U.S. cities like Washington, Denver and Minneapolis, and across Europe.
So, most cycling advocates - and, really, most rational humans - could only shake their heads, roll their eyes - and perhaps gnash their teeth - last week when the NY program was stridently bashed, in bizarre, vitriolic fashion, by Dorothy Rabinowitz, a member of the Wall Street Journal Editorial Board.