Talented artists and "Game of Thrones" nerds, we are calling upon you show us your best GoT-inspired artwork.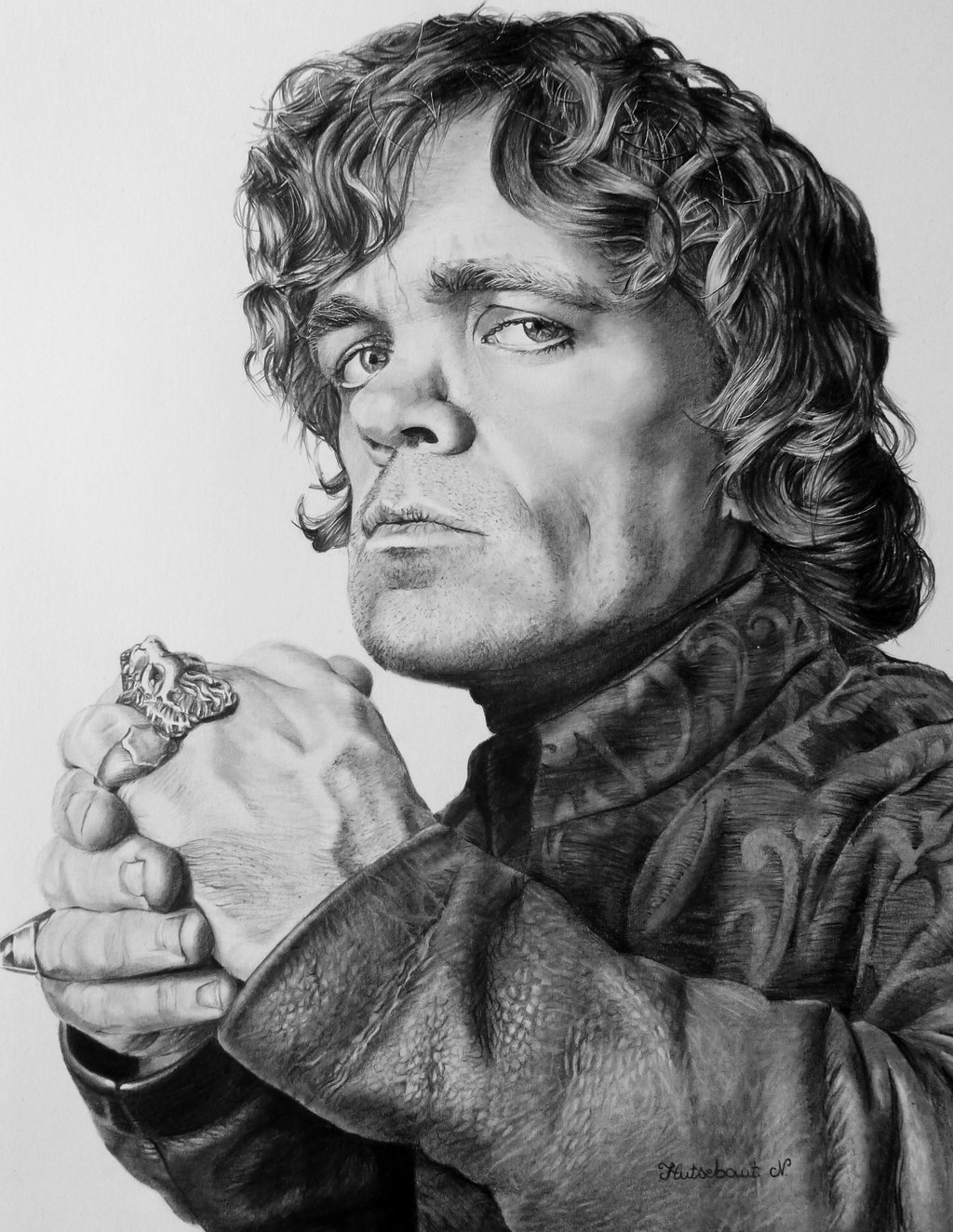 Tyrion Lannister by Nathalie Hutsebaut

Recently we came across Nathalie Hutsebaut's masterful portrayal of the "cunning but kind" character Tyrion Lannister. Which made us want to see more fan art on everything from Westeros to Beyond the Wall, since we've been laughing at Mike Wroebel's GoT characters as hipsters this month.
Whether you choose to go to the photorealistic route or take some creative liberties of your own, we want to see your skills.
Tweet or Instagram your work with the hashtag #HPGameOfThrones and we'll compile the results in a slideshow next week!