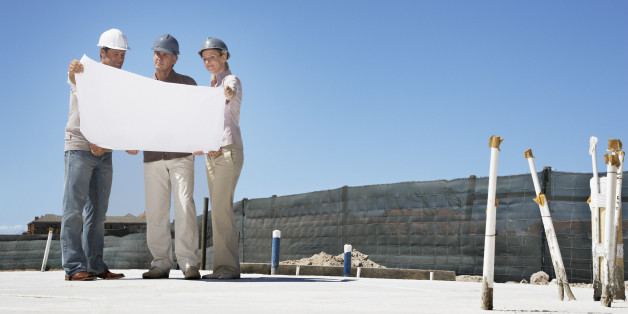 DETROIT—The General Assembly of the Southeast Michigan Council of Governments will soon finalize both short and long-term priorities for transportation funding in the region. Two documents — the 2040 Regional Transportation Plan and the 2014-2017 Transportation Improvement Plan — will be voted on when the body convenes this Thursday, June 20, at the Atheneum Suite Hotel in Greektown.
Both plans identify a wide variety of transportation-related expenditures, including the "most controversial issue" of planned expansions of I-94 and I-75, according to a statement prepared by the council's executive director, Paul Tait.
The I-94 project, in particular, has raised increasing concern in recent months. The Washtenaw County Commission passed a resolution opposing the expansion early this month, while similar resolutions will be considered by Ferndale, Hazel Park, and Detroit in the coming week.
Find out why the I-94 widening is so controversial for Detroit and surrounding cities -- and how to join the conversation -- at Mode Shift: Move Together, Detroit's online hub for all things transportation.