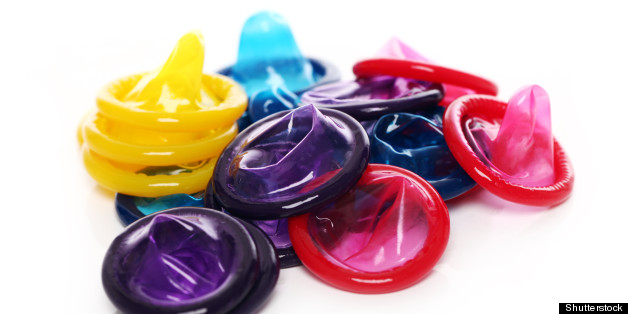 Who says that school and pornography are incompatible?
One private British high school may be bringing porn into the classroom by having an adult film star teach sex education.
The headmaster of the elite Leys School in Cambridge wants students learn more about the nature of online relationships and the dangers of pornography. And while it may be unconventional, he said he would not be opposed to the idea of having a porn star doing the teaching, according to the Cambridge News.
"I wouldn't rule it out, simply because of what they have done in their life, if I felt that person was going to put across good values and be a good influence," Headmaster Mark Slater told the outlet.
Slater said he is aware the Internet has given young people an unprecedented amount of access to pornography, and instead of pretending that it doesn't exist, he would like to educate his students on the subject.
The Leys School, which costs up to £27,780 (about $44,000) a year, describes itself as offering "a blend of traditional values and a forward-looking approach to education," according to its website.
Outlets around the world have immediately taken interest in Slater's suggestion. Although Samantha Escobar at The Gloss notes that she thinks it it is a good idea in theory, she takes issue with the fact that Slater said the porn star must have "good values."
"It makes me nervous that he uses the word 'values,' and seems to be insinuating that a porn star's 'perspective' could be fundamentally negative," Escobar writes.
Slater's suggestion comes just weeks after a University of Middlesex study reported that viewing pornography could warp a child's expectations of sex, according to the BBC.
"Just a few clicks away on any mobile phone, on any tablet for example, children can find really graphic depictions of extreme and violent sexual acts," said U.K. Deputy Children's Commissioner Sue Berelowitz of the report, the BBC notes.
As a result, the study recommends that sex education curriculum include pornography and teach more aggressively about relationships.
BEFORE YOU GO
PHOTO GALLERY
Best Countries For Education (Economist Intelligence Unit)