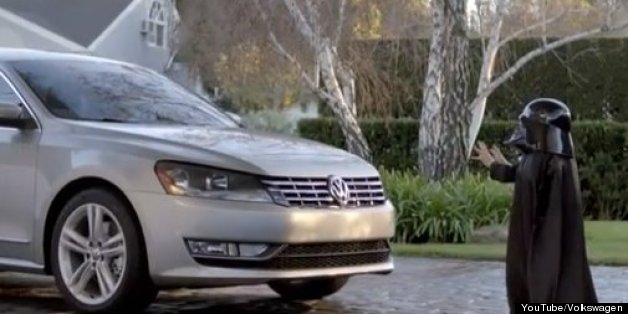 The actor who played a small-fry Darth Vader in a viral Super Bowl ad will address Congress this week on behalf of sick kids in need. But the Force has been with 8-year-old Max Page for quite some time -- all for good.
Page, himself a heart patient, has raised more than $75,000 as a junior ambassador for the nonprofit Children's Hospital Los Angeles, the facility told The Huffington Post on Monday. His Mother's Day video campaign with fellow junior ambassador Regan Owens netted $25,000 in donations for the organization. Max also makes personal appearances at hospitals around the country.
According to the Children's Hospital website, the nonprofit medical center treats more than 96,000 sick children a year.
"We are big fans of Max Page; his charity work on behalf of Children's Hospital Los Angeles has been tremendous," hospital President and CEO Richard Cordova told HuffPost in an email.
In a recent interview with People magazine, Max said his work is just a matter of "giving back."
"I love being able to help kids who are less fortunate," he remarked.
Representing the hospital at Family Advocacy Day on Capitol Hill Wednesday, Max and his family will talk to lawmakers about children's health care issues.
The youngster, who hails from San Clemente, Calif., has had his own health issues. He underwent open-heart surgery last summer, his eighth procedure to treat a congenital heart defect. He had a pacemaker installed when he was an infant.
But his condition hasn't stopped him from pursuing acting. In the 2011 Super Bowl ad from Volkswagen (watch below), Max played a mini Darth Vader who tries to exert his powers on household items. Max also has appeared regularly on "The Young and the Restless."
Explore many ways to help kids at Children's Hospital right here.
(Hat tip, AdWeek)
LOOK at Max Page now (without the Darth Vader mask):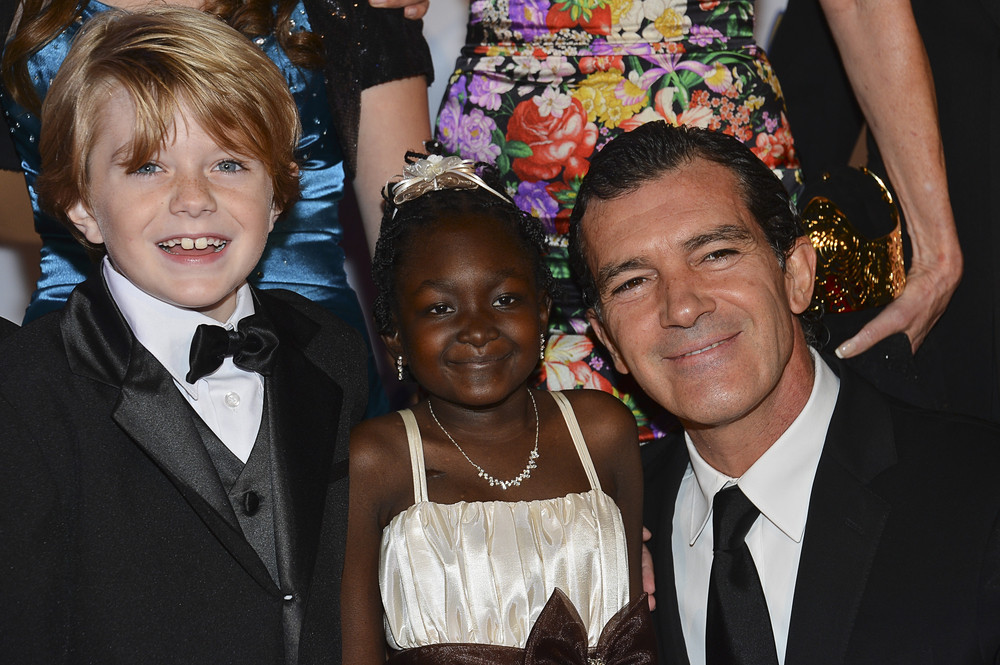 Max Page (pictured, left, with Regan Owens and Antonio Banderas at a Children's Hospital benefit in October 2012) has raised more than $75,000 for Children's Hospital Los Angeles.