It's a good time to be Rick Rubin. The famed producer contributed some last-minute "reducing" to Kanye West's new album "Yeezus," and apparently also had a hand in Jay-Z's surprise record, "Magna Carta Holy Grail." The 50-year-old producer was featured in the announcement teaser for the album that premiered on Sunday night: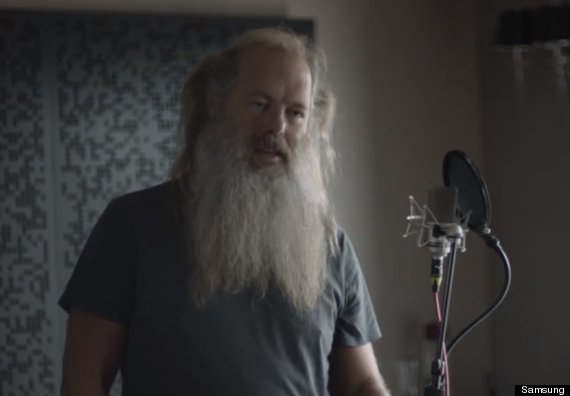 To celebrate this moment of Rick, HuffPost Entertainment has put together a list of people who Rubin looks like at present time. Enjoy and add your own in the comments.
1. Dumbledore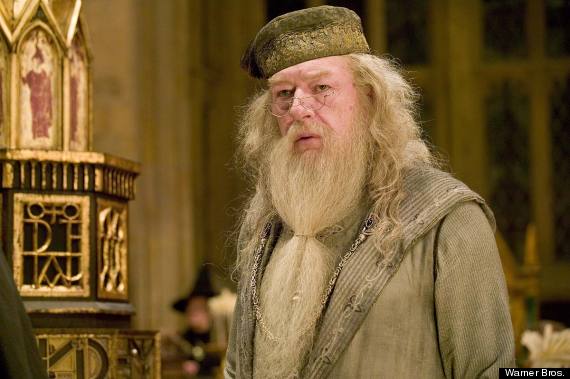 2. Gandalf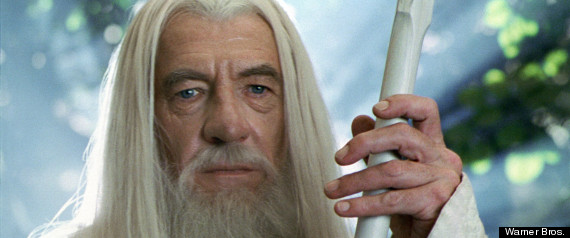 3. Saruman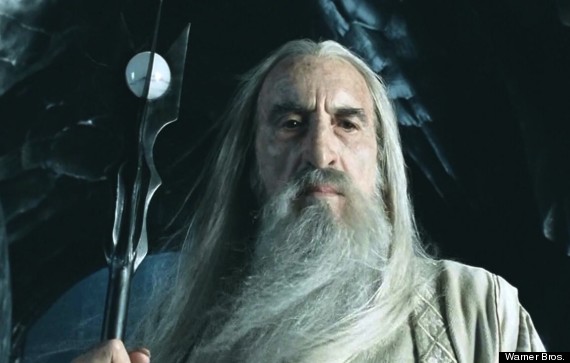 4. Paul Giamatti in "Fred Claus"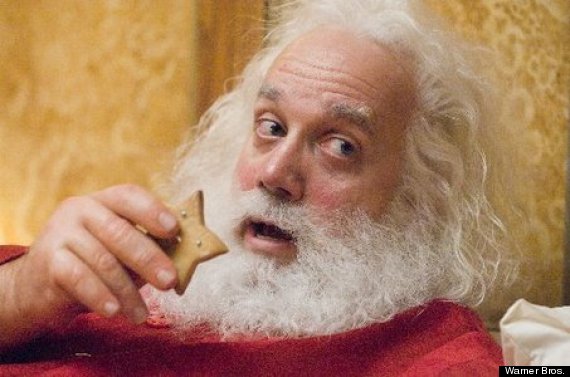 5. Pai Mei in "Kill Bill"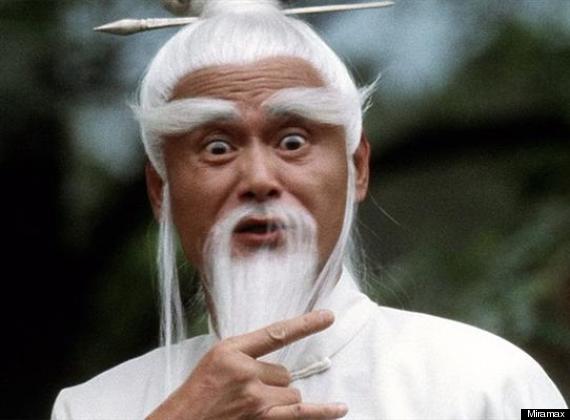 6. Sean Connery, pre-makeover, in "The Rock"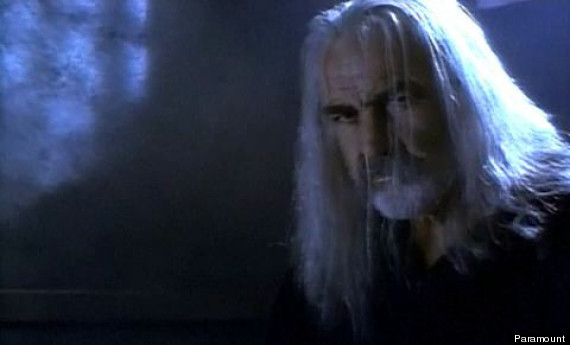 7. Tolstoy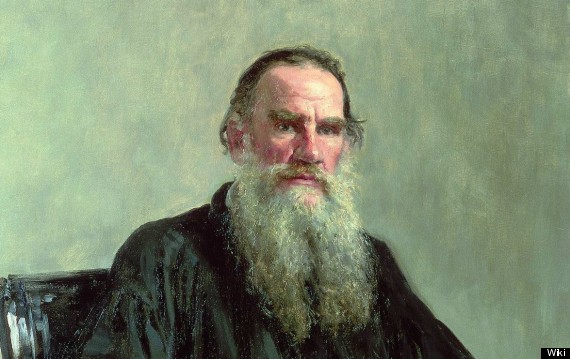 8. Tom Hanks in "Cast Away"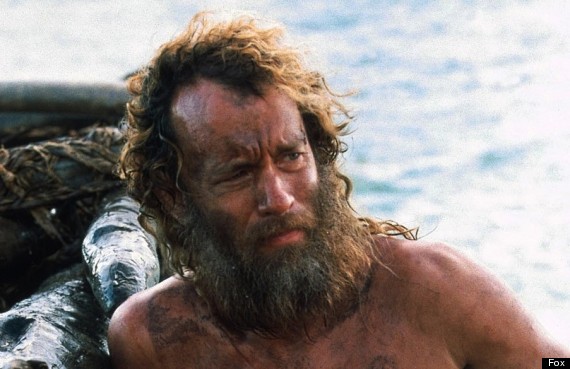 BEFORE YOU GO
PHOTO GALLERY
Justin Timberlake & Jay-Z