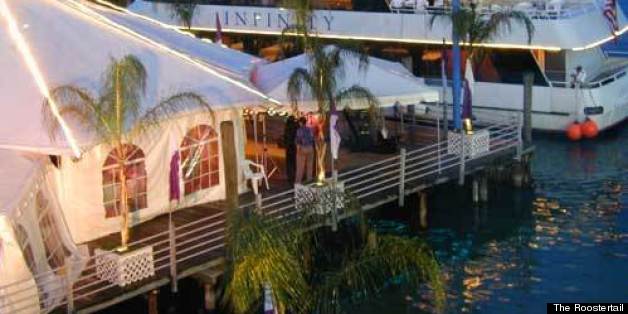 DETROIT- "The American dream" means something different to every generation and person.
It's something to be desired, but rarely achieved. And if achieved, it can easily be lost.
In Detroit, we hear a lot about the Ford family achieving the American dream thanks to Henry Ford pioneering the U.S. automotive industry into what it is today.