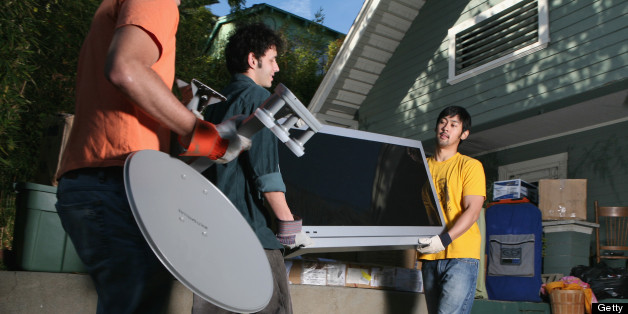 This map features home searches happening in the top 100 US metros. The bigger the circle, the more home home searches that are coming into or out of the selected metro area. (Credit: Trulia)
When Angelenos are looking to move, these are the ZIP Codes highest on the list, according to Trulia's Metro Movers Report:
91436, Encino
90036, Fairfax/Mid-Wilshire/Hancock Park
90066, Mar Vista
90064, West LA/Cheviot Hills/Rancho Park
91604, Studio City
The report records where people live and where they were searching for houses between Oct. 1 and Dec. 31, 2011.