Singer Adrienne Bailon stepped out in New York City Monday night looking very different from the "Cheetah Girls" star Rob Kardashian once dated.
Bailon attended the 40/40 Club's 10 Year Anniversary Party, hosted by owner Jay-Z, Monday night dressed in a plunging red dress with her hair up in a tight bun and some extra-long false eyelashes. The glammed-up look was certainly a departure from her former simple, sun-kissed style.
The attention-getting style certainly goes with the 29-year-old's outgoing and candid personality. Last month she was even willing to open up about Kardashian, whom she started dating in 2007 and split from in 2009 after he cheated.
"You know, it's like one of your first love, and from so back in the day," she said on-air with Zach Sang. "Even though things didn't go right you look back at it five years later and you're like, 'Damn, that was nice what it was. What we had was great and it didn't work out.' You move on and you grow from it. You don't hold any bad feelings towards that person because it was so back then."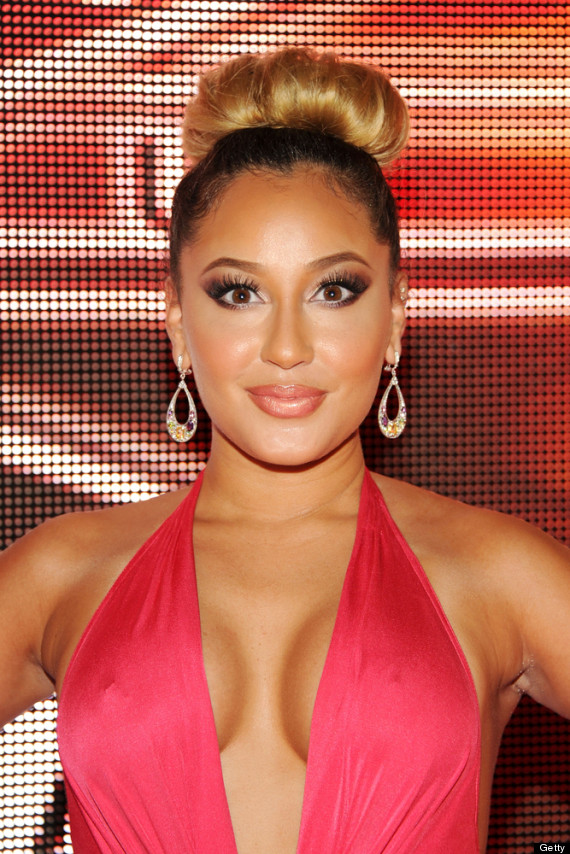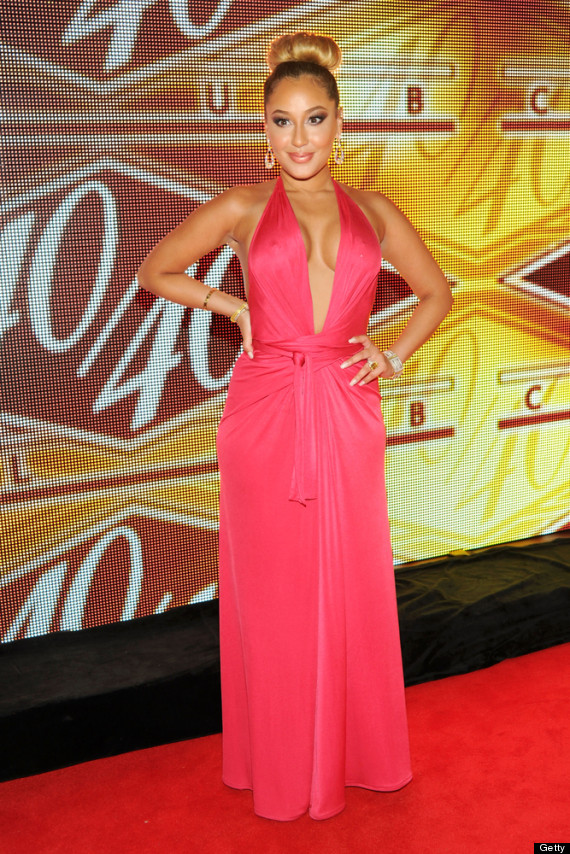 BEFORE YOU GO
PHOTO GALLERY
Celebrity News & Photos