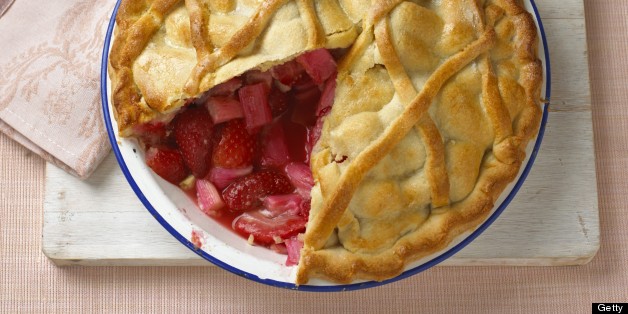 We all know that pie is one of our greatest inventions as a human race. Even for those of us who don't require dessert after every meal, it can be tough to turn down a slice of pie. Summertime feels like pie season to us, and so in honor of the impending official first day of summer, we'd like to present you with the best pies, ranked in order of excellence.
To clarify, these views do not reflect the whole of HuffPost Taste as a pie-eating collective. My colleagues have already guaranteed that they will have some choice words for me should I not list their favorite pie in the top spot. I'm sure that you, dear readers, will have some as well. Go ahead and let me have it in the comments.
20. Oreo Pie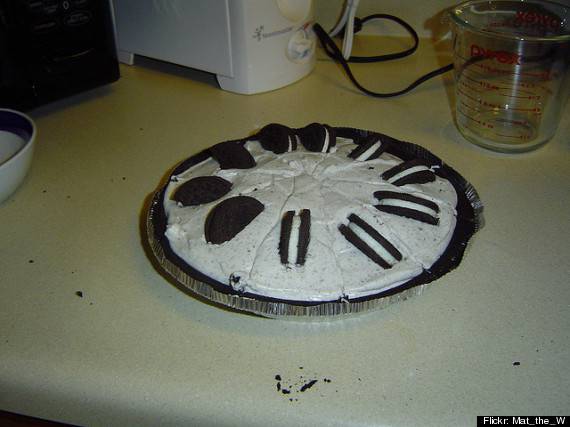 19. Grasshopper Pie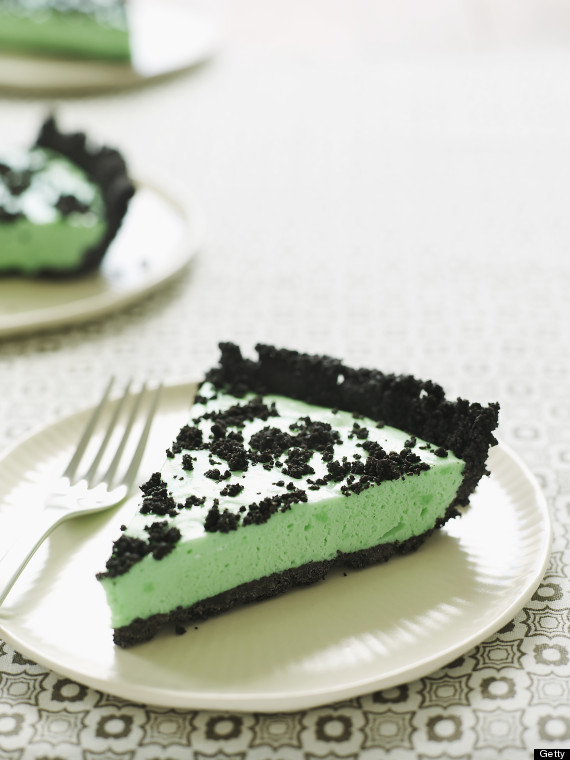 18. Lemon Meringue Pie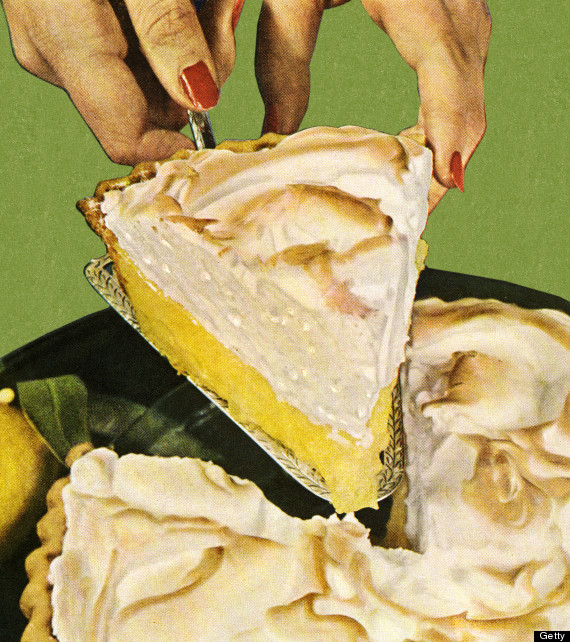 17. Mississippi Mud Pie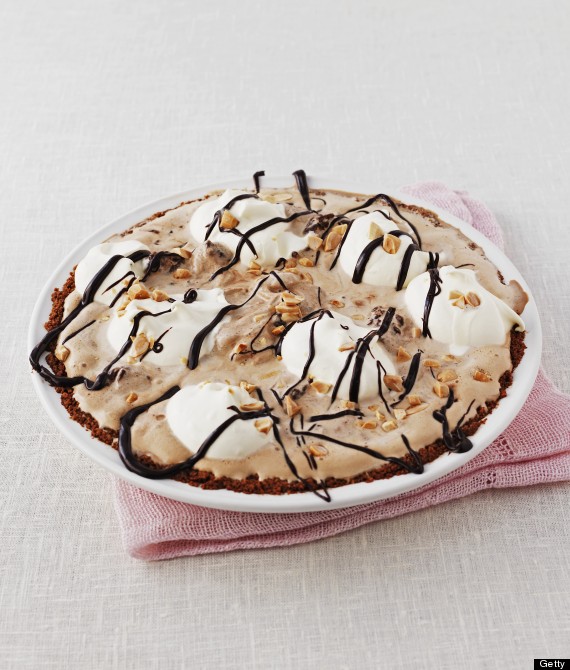 16. Banana Cream Pie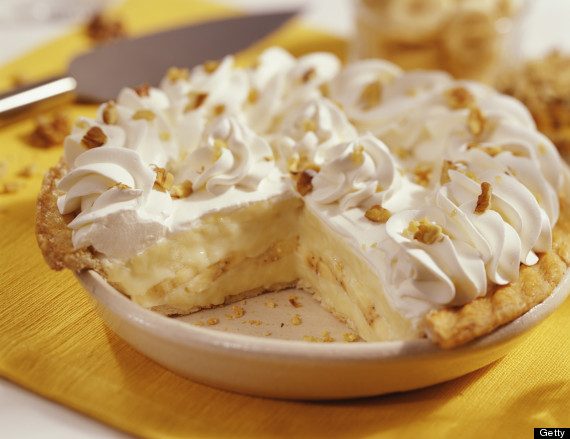 15. Shaker Pie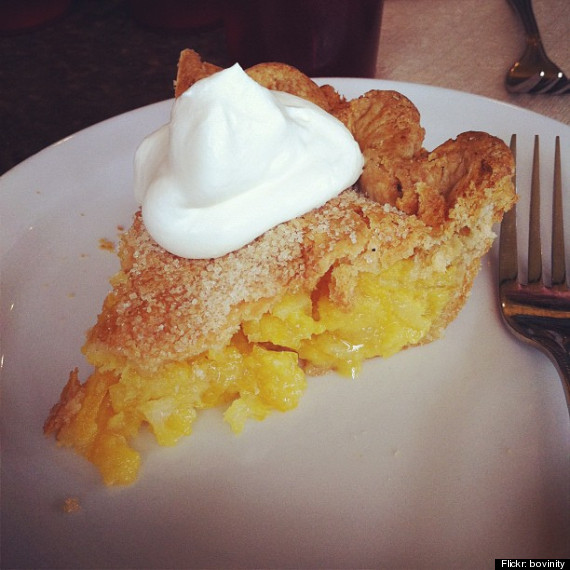 14. Pecan Pie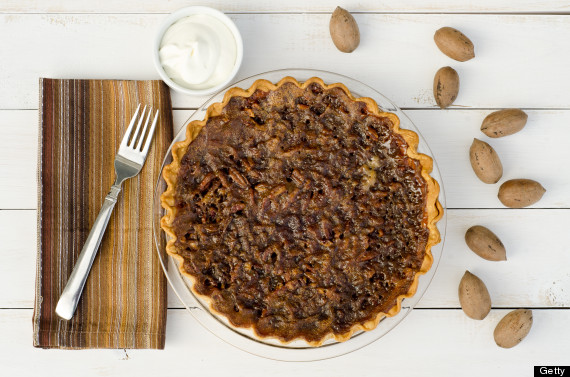 13. Pumpkin Pie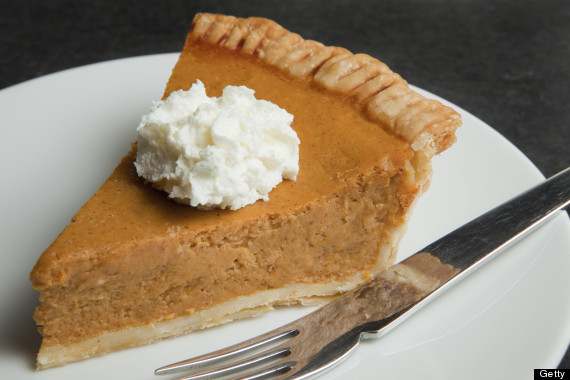 12. Coconut Cream Pie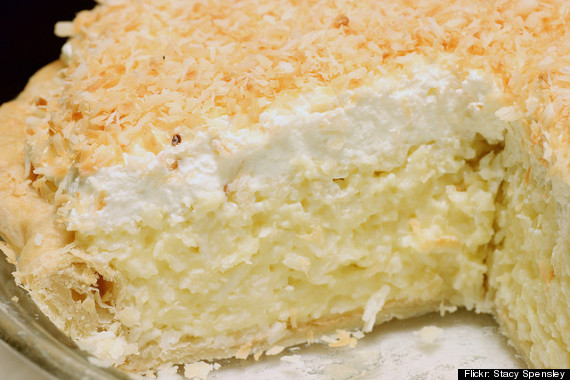 11. Peanut Butter Pie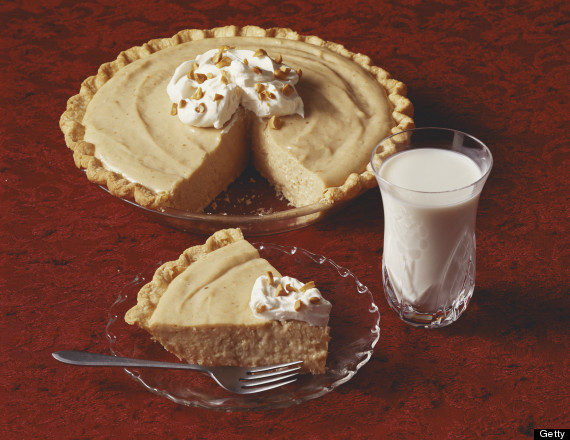 10. Chocolate Peanut Butter Pie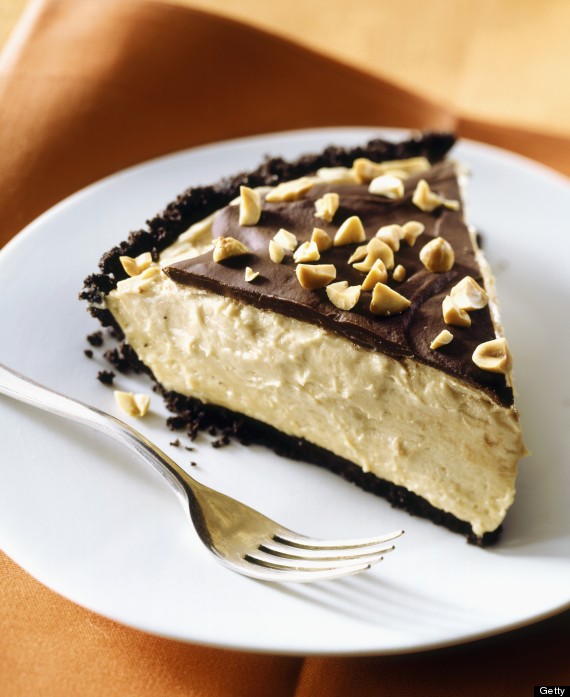 9. Apple Pie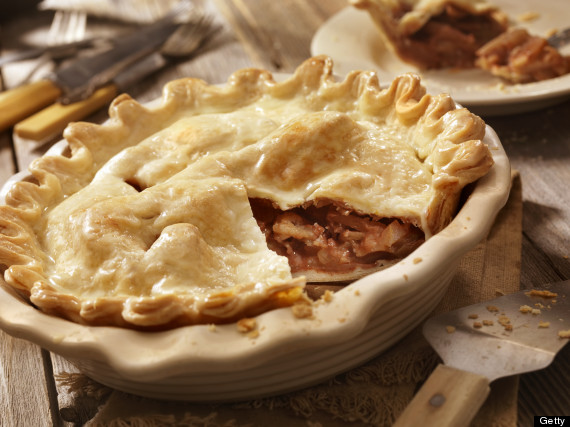 8. Cherry Pie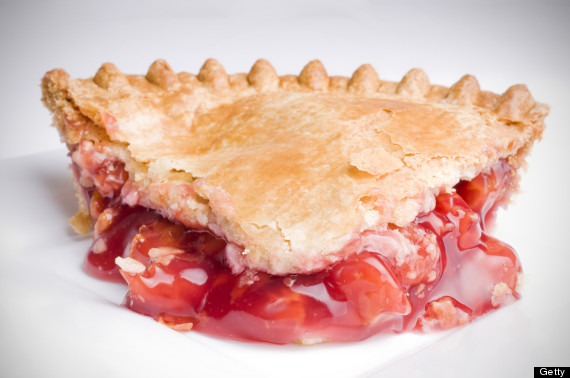 7. Peach Pie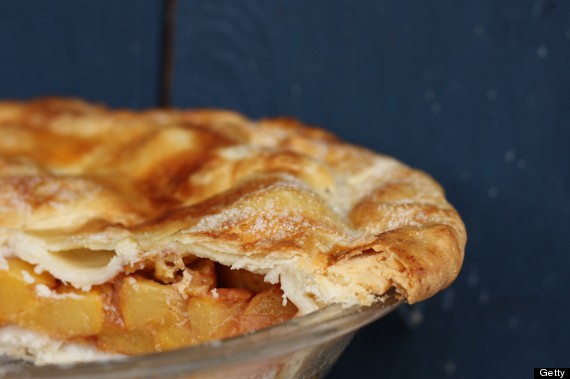 6. Strawberry Pie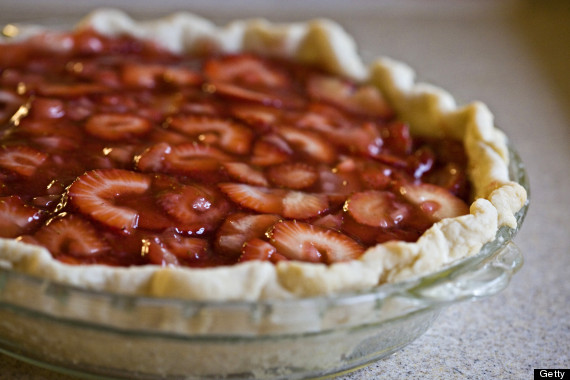 5. Chess Pie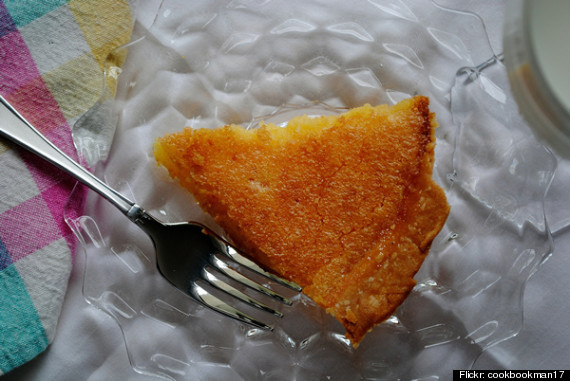 4. Blueberry Pie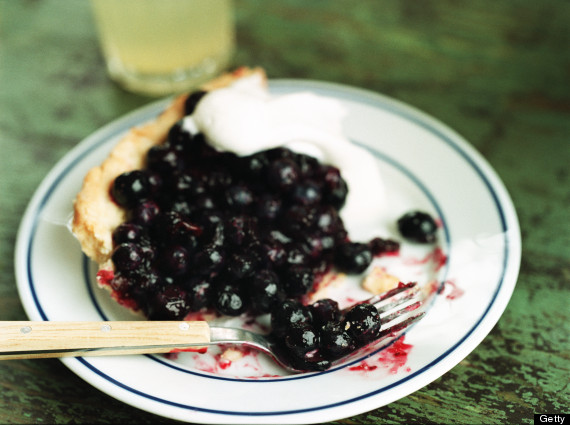 3. Key Lime Pie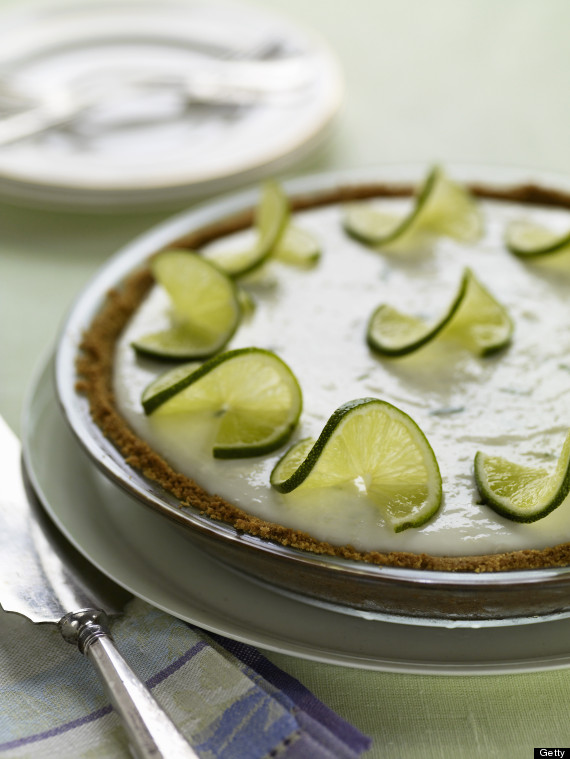 2. Strawberry-Rhubarb Pie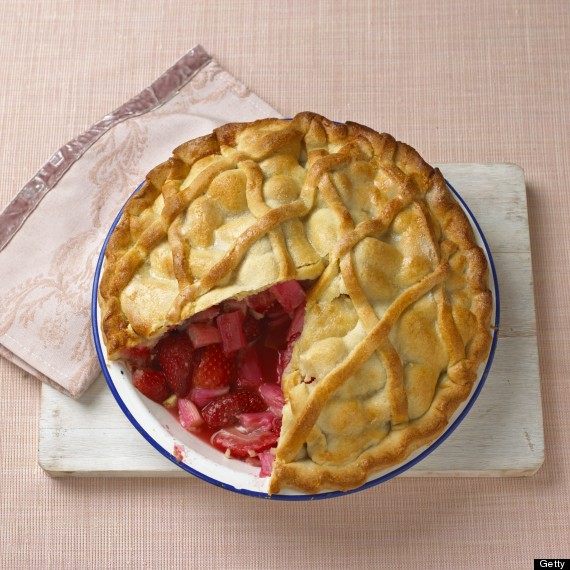 1. Chocolate Cream Pie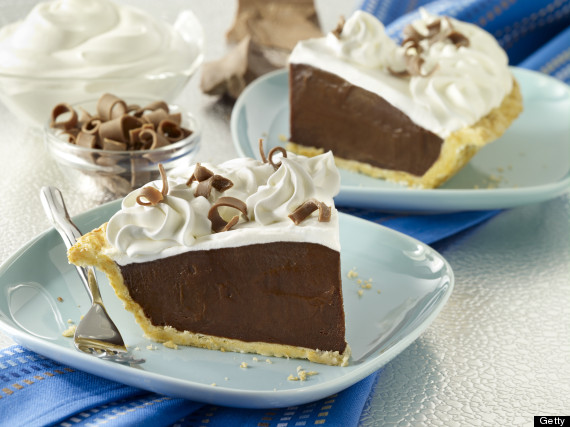 Want to read more from HuffPost Taste? Follow us on Twitter, Facebook, Pinterest and Tumblr.
BEFORE YOU GO
PHOTO GALLERY
Pie Recipes