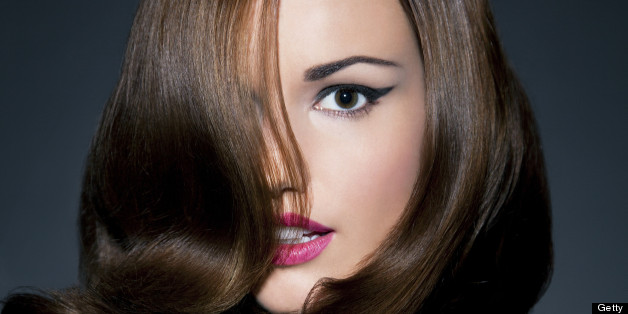 WASHINGTON -- What do movie stars, runway models and brides have in common? They all get their hair professionally coiffed before a big event -- and now getting a blowout isn't just for A-listers and brides-to-be.
With the rise of salons like Drybar (a West Coast import) and Blowout Bar DC, both of which specialize in just one thing, it's never been easier for Washington women to get great hair -- and fast -- for a big event. We also love the price point: A wash-and-dry blowout at Blowout Bar DC is just $35, while Drybar's most basic blowout runs $40.
You'll pay a bit more for the controversial Brazilian blowout but its proponents swear the treatment is "safe for all hair types, even fine, brittle, damaged."
Now that it's wedding season, blowout bars are only becoming more booked: The only appointment available at Drybar one recent Saturday in early June was at 8:00 p.m.
Of course, getting a blowout isn't just for a special occasion. Drybar co-owner Michael Landau told The Washington Post that the pre-work, weekday 7:00 a.m. slot is one of the salon's most coveted.
PHOTO GALLERY
Blowout Bars In D.C.
BEFORE YOU GO
PHOTO GALLERY
Celebrity News & Photos