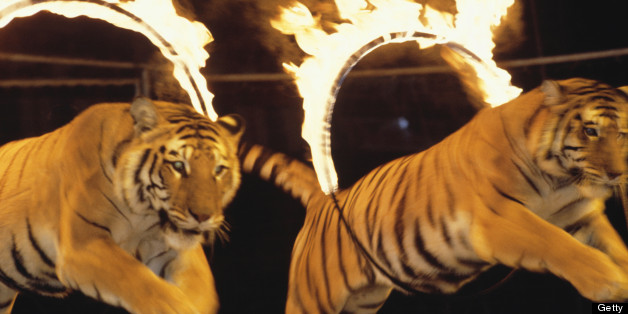 Elephants, lions, bears, tigers, monkeys and other wild animals will no longer be permitted in circuses in Colombia under a bill approved by Congress.
The legislation covers "native and exotic" animals, which account for a small percentage of the circus acts in the country.
Circus industry executives, however, have expressed opposition to the bill, calling it unfair.