It's no surprise that figurative painter Elizabeth Peyton is the ultimate fan girl, revealing rock superstars from Kurt Cobain to David Bowie in blue, gold, pink and purple brush strokes. But last week at Art Basel, Sadie Coles Gallery presented her newest work to be a portrait of young heartthrob Justin Bieber. That's right, one of the art world's most beloved contemporary artists just may be a "Belieber."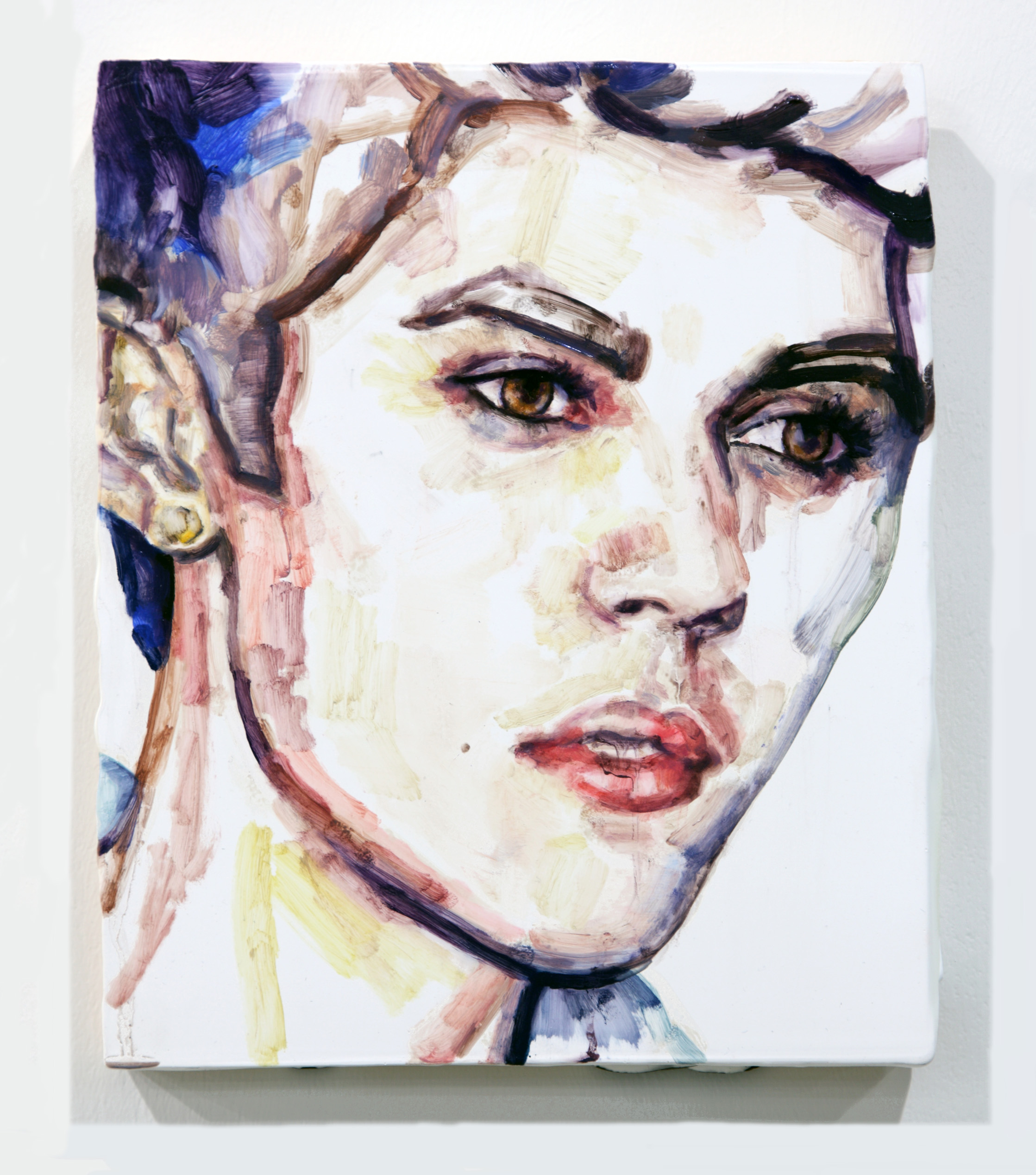 Elizabeth Peyton, Never Say Never (Justin)
2013, oil on wood veneered aluminum
29.2 x 22.9 cm / 11.5 x 9 in, Copyright the artist, courtesy Sadie Coles HQ, London
Peyton's dreamy rendering of the 19-year-old pop god, titled "Never Say Never," is named after Bieber's 2011 documentary.
We know the artist has demonstrated a soft spot for pretty boy rockers in the past, but her newest subject demonstrates an even greater predilection for low brow pop. Do you admire Peyton's shockingly genuine portrayal of the Biebs or should she look into getting checked for Bieber fever?
See some of Peyton's earlier work in the slideshow below and let us know your thoughts in the comments.
PHOTO GALLERY
Elizabeth Peyton