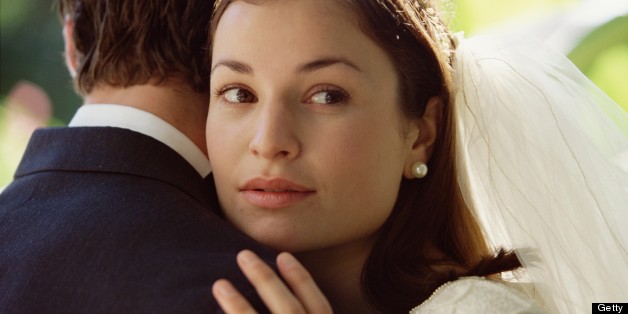 If you had the chance to talk a younger version of yourself out of marriage, would you?
That's the question we recently posed to our divorced readers on Facebook and Twitter. While some said they wouldn't -- citing the lessons they learned from their ill-fated marriages or the kids they had with their spouses -- others said they would jump at the chance. "Absolutely!" one reader responded, "Would have saved myself a lot of heartache and a lot of money!"
Click through the slides below for some of the most interesting responses, then head to the comments and let us know if you'd try to talk yourself out of marriage if you could go back in time.
PHOTO GALLERY
Would You Try To Talk Yourself Out Of Marriage?
Keep in touch! Check out HuffPost Divorce on Facebook and Twitter.