Reggie Bush's newborn daughter has made her Instagram debut, appearing in a clutch-your-heart adorable photo with her proud papa on Father's Day.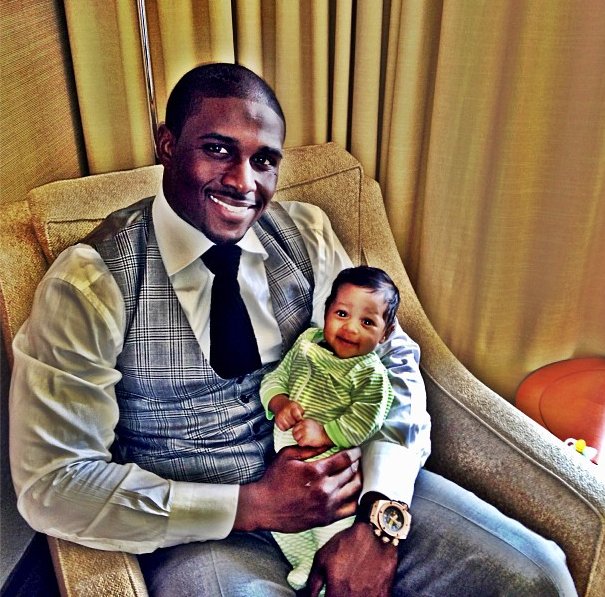 (Credit: Instagram/reggiebush)
"Enjoying my first Father's Day with my family! #blessed," the NFL star wrote in the caption.
Bush and his fiancee, Lilit Avagyan, welcomed their baby daughter, Briseis, into the world in early May.
"I'm very excited. Very excited about the baby. It's our first one and couldn't have come at a better time," the 28-year-old Detroit Lions running back told the team's official website last month.

BEFORE YOU GO