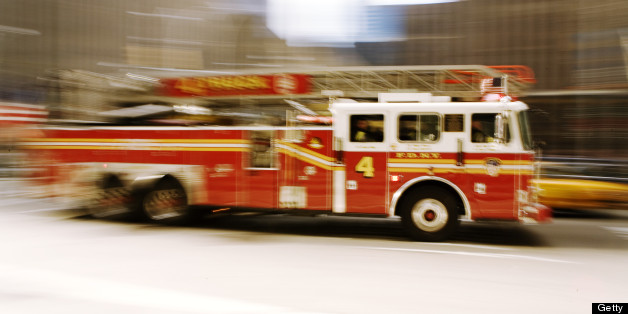 San Francisco fire crews battled a blaze at the Senator Hotel, a six-story residential building in the Tenderloin District on Tuesday evening, ABC News reported.
KGO's Bret Burkhart tweeted that firefighters were trying to rescue people from the roof of the building. KGO later reported that the fire was started during a barbecue on the roof, and that no one was injured.
Bystanders posted photos of the fire, which appeared to be at the Senator Hotel, to Twitter. Local writer Yael Amyra posted a photo showing Market Street filled with smoke.