One of the most frustrating feelings is shelling out a good amount of money at a store for an item only to find said item on sale one week later. Sigh.
While we can't necessarily stop that horrible event from occurring, we can inform you of some stores we feel just are totally not worth shopping at full price. These are retailers where, in our experience, the prices always seem a bit high and everything is about to get reduced. Have patience -- at these stores, that item will go on sale sooner rather than later.
Anthropologie and Urban Outfitters: While we secretly wish our apartments and closets looked like exact replicas of the Anthropologie catalog, the prices tend to be a bit high. Luckily, we can find tons of stuff in their large, extensive sale sections, where that one dress we were coveting a few weeks ago is now in the sale room at a nice 40 percent off.
If you look at the Anthropologie website, you'll see that it's totally worth it to wait for the sale. One dress gets marked down from $178 to $89.95! At almost $100 off, we would say that is a steal.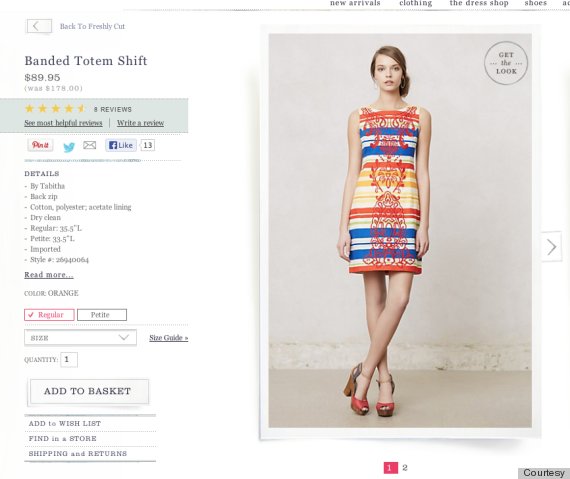 Gap: We don't think there has been a day when at least half of our nearest Gap store isn't on sale.The constant price-cutting makes it seem pointless to gravitate towards the full-priced sections of the store... when you can get the same exact style of a shirt from last season at 50 percent off.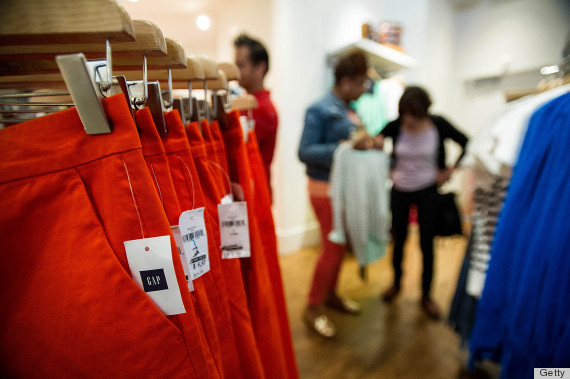 Ann Taylor Loft: They ALWAYS have a sale and pretty awesome BOGO deals.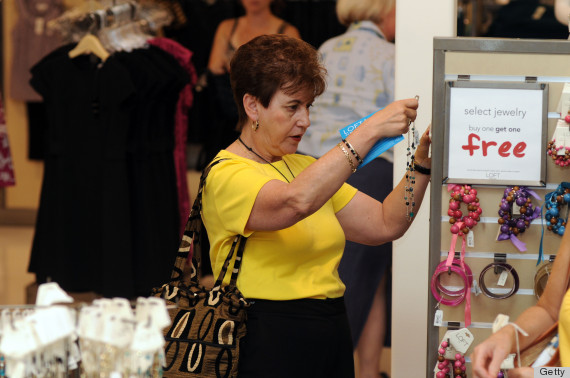 Club Monaco: Everything there goes on sale... eventually. And the sales can be great. Take a look at this cute summery striped shirt that got majorly marked down from $59.50 to $19!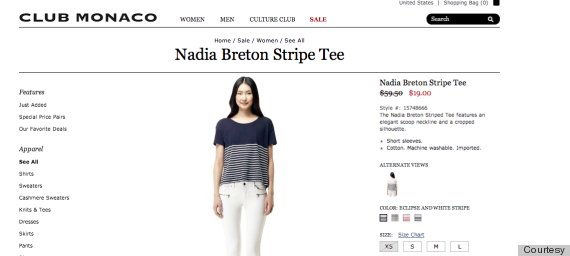 Macy's: Here's the deal with Macy's: Every day is the "One Day Only Sale." So don't fret. You don't have to rush and stampede into the store, because, well, that sale will still be there tomorrow... and the next day... and even the next.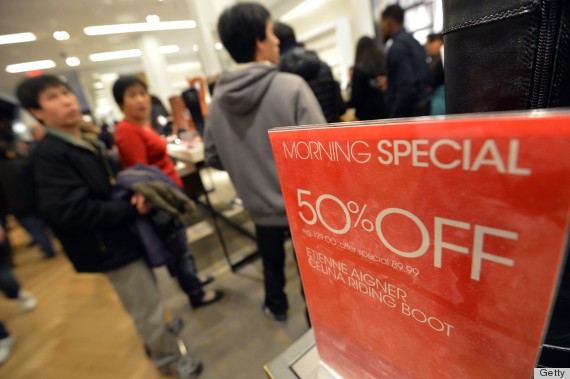 Also, a word of advice to all you savvy shoppers: If you're really gung-ho and you notice that you bought something full-price that went on sale the next day, you can bring it back to the store and ask to be reimbursed for the price difference.
Alternatively, as one of our editors revealed, you can re-purchase the same item on sale and return the original with the full-priced receipt. Sneaky, but totally kosher.
Did we miss any stores that are awesome for sales? Tell us... we've got some shopping to do.
Check out some stores that we realized were not the best deals...
PHOTO GALLERY
Stores We Don't Shop At Anymore