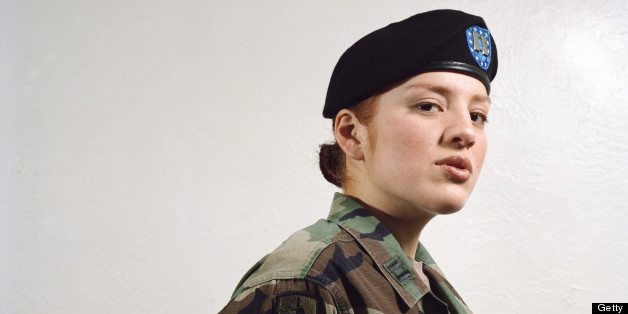 We're all too familiar with the stats showcasing the uneven gender divide in the business world.
For instance, only 20 of the Fortune 500 CEOs are women. Women hold only 14% of executive positions, and just 16% of board seats. Women earn $0.77 for every dollar earned by men.
But with all the discussions about how to get more women in the upper echelons of the business world (thanks, Ms. Sandberg!), we wanted to hear some real-life stories of leaning in.
We spoke with five all-star women who have succeeded in traditionally male-dominated industries to hear their stories of climbing the mountain—and maybe glean some advice from how they made it to the top.