This is a scientific fact: The first trailer for "Anchorman: The Legend Continues" arrived online late Tuesday night, putting the Channel 4 News Team back in action with help from Journey, Kristen Wiig and Baxter. "This just feels right," Paul Rudd's Brian Fantana says in the "Anchorman 2" trailer. "The news team is back."
Indeed they are, but it's a different time. Like the 1980s. Following what looks like a spell of bad choices on the level of milk, Ron Burgundy (Will Ferrell) and his pals (Rudd, Steve Carell and David Koechner) are asked to come back to the world of broadcasting for a brand-new, 24-hour news channel. They accept ("I'm going to do the thing that God put Ron Burgundy on this Earth to do: have salon-quality hair and read the news") and ... that's about all you'll get from this trailer beyond lots of lolz and the dulcet tones of Steve Perry stuck in your head. Of note: Ron's new girlfriend (Meagan Good), the adorable way Carell's Brick smiles at Wiig and this picture of Rudd: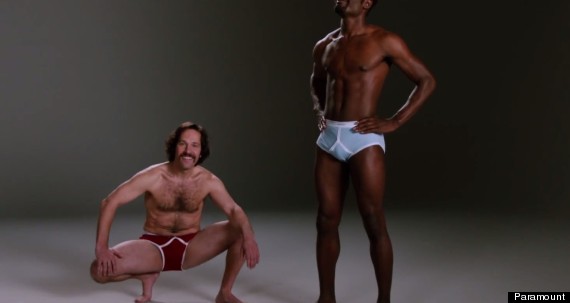 "Anchorman: The Legend Continues" is out in theaters on Dec. 20. Check out the film's trailer above. A new "Anchorman: The Legend Continues" poster for the film is below.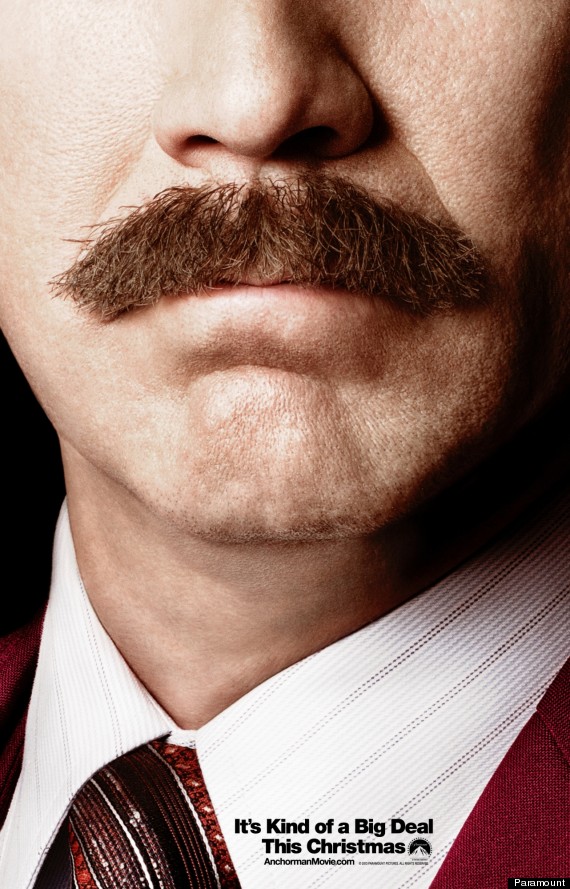 PHOTO GALLERY
The Women Of SNL