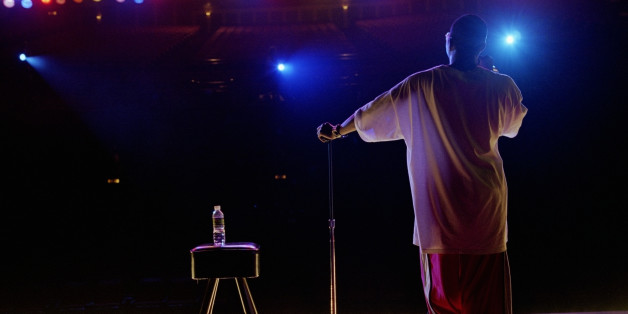 When a classic video of comedian Bill Cosby hilariously complaining about the difficulties of driving a car in San Francisco surfaced on social news site Reddit earlier this week, we couldn't help but chuckle.
More so than most cities, San Francisco's foibles make ideal fodder for sharp stand-up comedians, and the city's reputation for holding more than a pinch of self-seriousness makes those cutting observations all the more necessary.
Maybe that's why the San Francisco Bay Area has produced more than its fair share of great comedians.
Robin Williams and Dana Carvey both grew up here, in Tiburon and San Carlos respectively. Modern luminaries like Patton Oswalt and W. Kamau Bell lived in the city before moving on to seemingly inevitable stardom. Tom Ammiano, who served as the president of San Francisco's Board of Supervisors and currently represents the city in the California Assembly got his start as a stand-up comedian.
We've put together a slideshow featuring some of our favorite stand-up comedy routines about San Francisco. Check it out and leave suggestions of your favorite SF-centric bits in the comments: (CAUTION: Some videos contain strong language.)
PHOTO GALLERY
San Francisco Standup