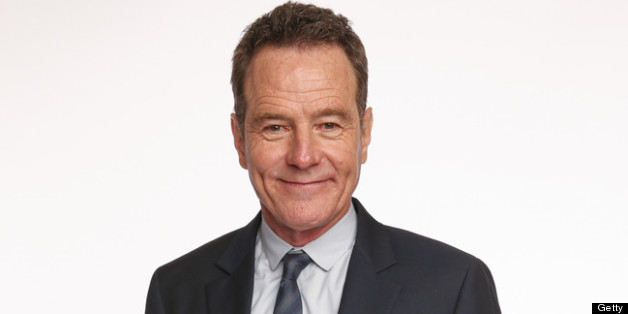 Before he was a bumbling sitcom father and way before he was a menacing drug lord, Bryan Cranston was on "Power Rangers." The "Breaking Bad" actor spoke about his experience during a Reddit AMA.
"I did voice work for the 'Power Rangers' years and years ago," Cranston wrote. "Someone once told me they named the blue Power Ranger after me, his last name was Cranston. I found out years later that was true."
David Yost played Billy Cranston, the Blue Ranger, on " Mighty Morphin Power Rangers," the film of the same name and in "Power Rangers Zeo."
Cranston voiced two monsters, Snizard, according to IMDB and Twin Man, according to The Bored Ninja.
"Breaking Bad" returns with its final episodes on AMC starting Sunday, August 11. Cranston has won three Emmys for playing Walter White on the hit AMC series.
Watch a video of Cranston's "Power Rangers" work below.
PHOTO GALLERY
Breaking Bad Season 5 Gallery Images
BEFORE YOU GO