If your 1990s poster collection didn't include this hunk ... then we feel bad for you.
Freddie Prinze Jr. was a teen heartthrob back in the glory days, starring in numerous rom-coms as the good guy who wins over the leading lady's heart. From "She's All That" (swoon) to "Down To You" (double swoon) to "Head Over Heels" (triple swoon) to "Summer Catch" (OK, you get it), Prinze was the actor every young girl dreamt about at night -- along with Leonardo DiCaprio, James Van Der Beek and Justin Timberlake.
Not to mention he married everyone's favorite vampire slayer, Sarah Michelle Gellar, in 2002. They have two kids together, daughter Charlotte, 3, and son Rocky, 9 months.
So let's take a look at all the reasons WHY we miss Freddie -- and need him to come back into our lives:
Those eyes.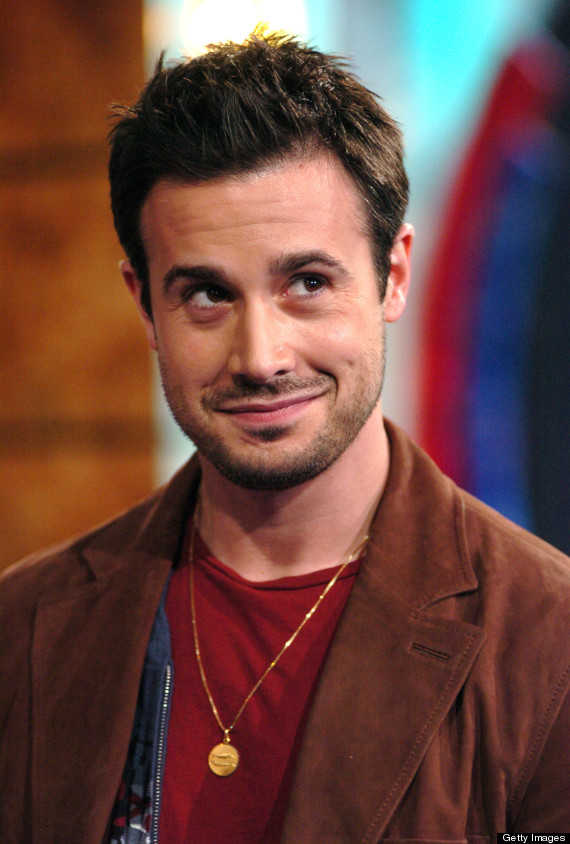 That smile.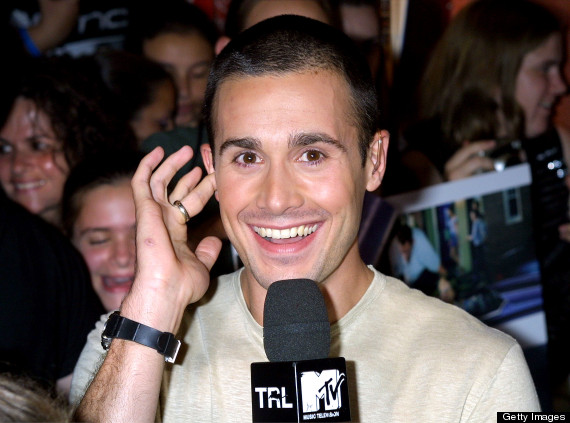 Those dimples (YEESH!)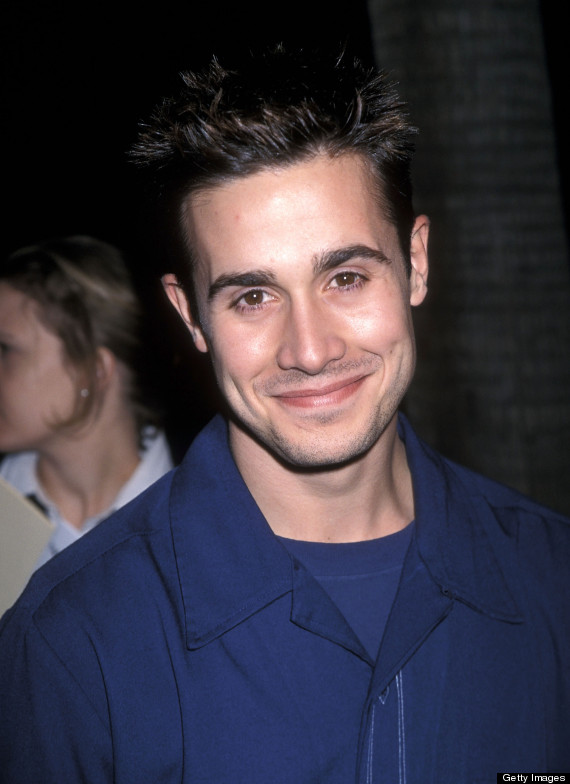 Even though he's 37, he can TOTALLY still pass as the high school quarterback.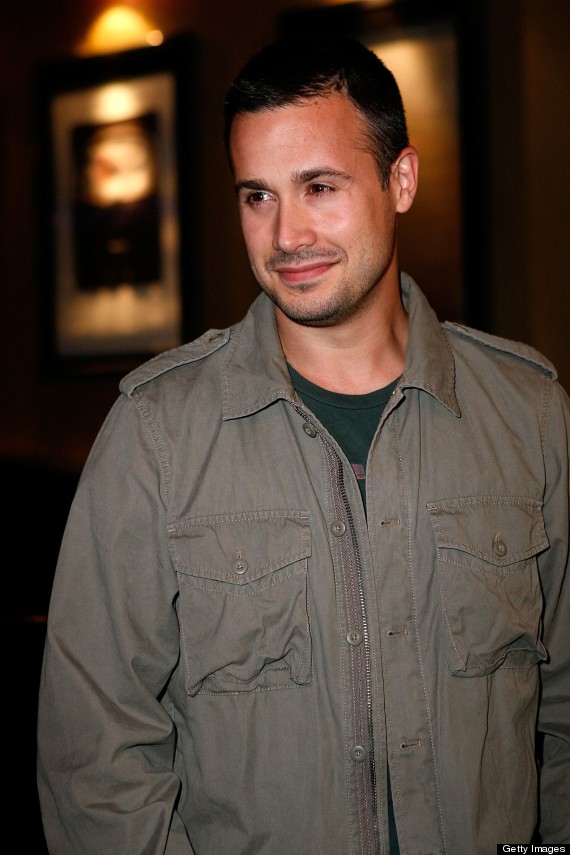 We need to see him and Jessica Biel reignite their on-screen chemistry ... because it was just that good.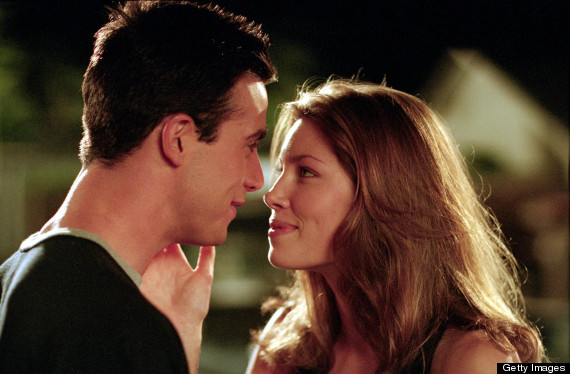 Now that he's a dad in real life, Freddie should play one in a movie (or on a TV show).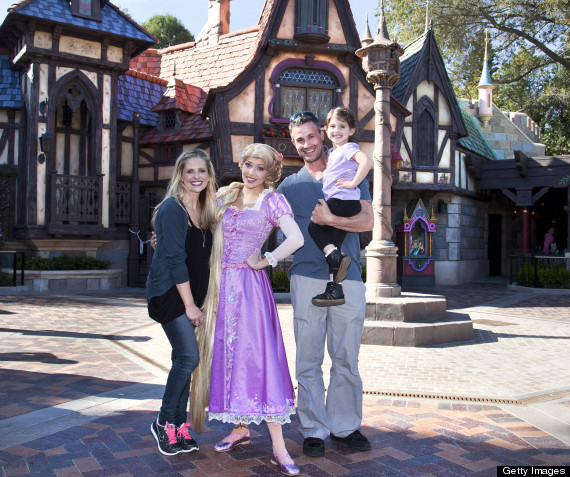 Sarah Michelle Gellar has a new TV series, meaning Freddie can totes make a cameo appearance.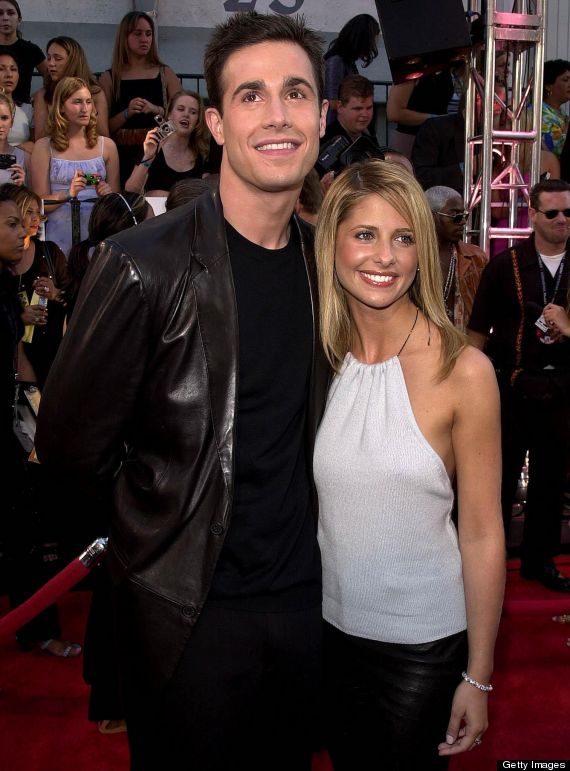 Only Freddie can pull off saying things like this.
And he didn't even have to act while shooting this scene.
Plus, we're still waiting for the release of "I Can't Forget That I Know What You Did Last Summer."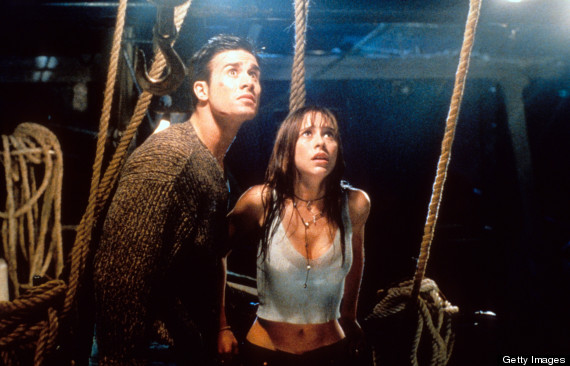 BEFORE YOU GO
PHOTO GALLERY
Teen Heartthrobs Of The 1990s Today!