In light of the news of his recent firing, you may have noticed that George Zimmer, the founder of Men's Wearhouse and its spokesman, bears a striking resemblance to Dos Equis' famed "Most Interesting Man In The World." While Zimmer may not be that most interesting man, we've laid out 9 reasons why he should at least be in the running.
When Zimmer first founded Men's Wearhouse in 1973 he used a cigar box as a cash register.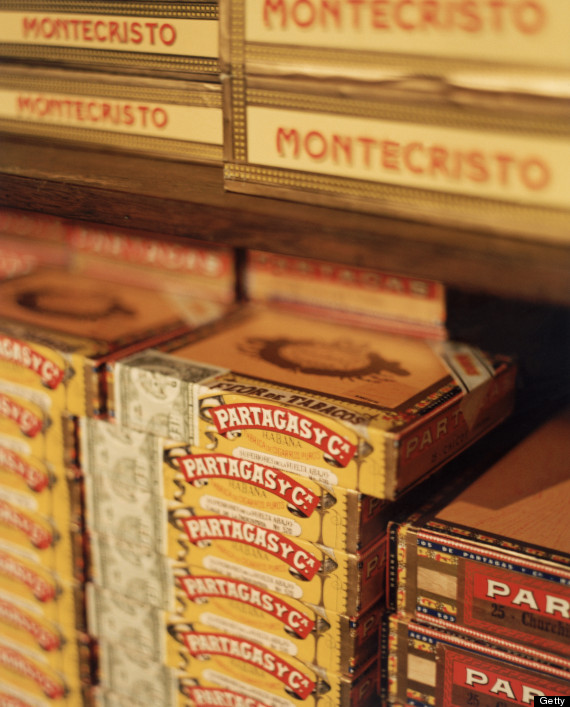 He had a policy of never forcing his employees to go through criminal background checks. He is a supporter of therapeutic MDMA.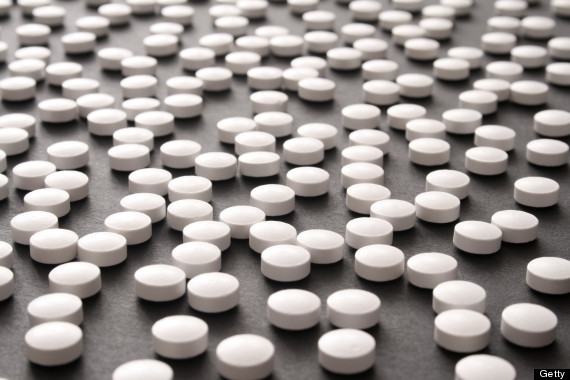 He donated $50,000 to back a 2010 California ballot initiative that would have legalized marijuana in the state.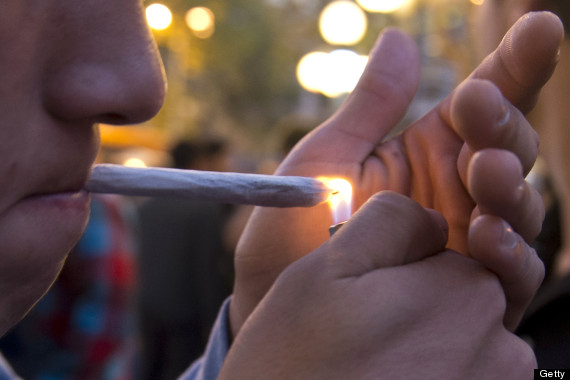 Zimmer claims that his (now former) chain rents out one of every three tuxedos in the U.S. and Canada.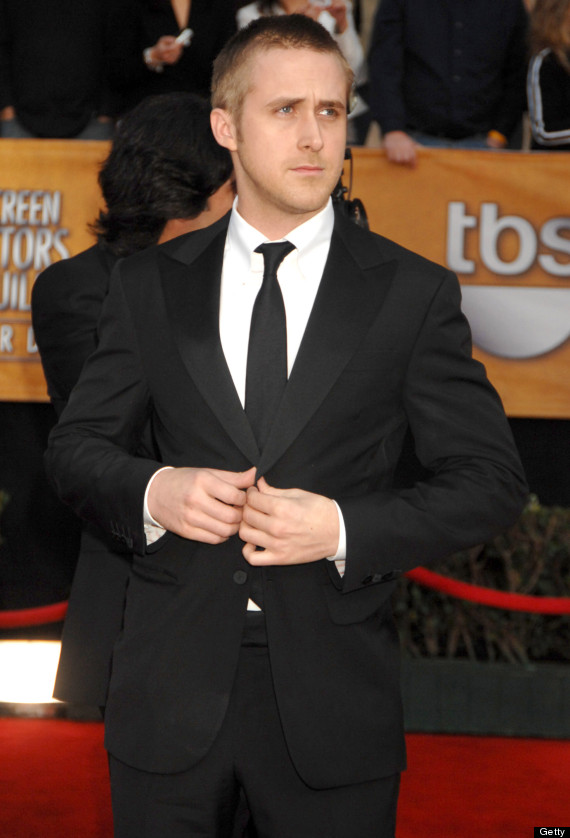 He successfully got spiritual guru Deepak Chopra a position on the Men's Wearhouse board. He opened the first Men's Wearhouse with his college roommates.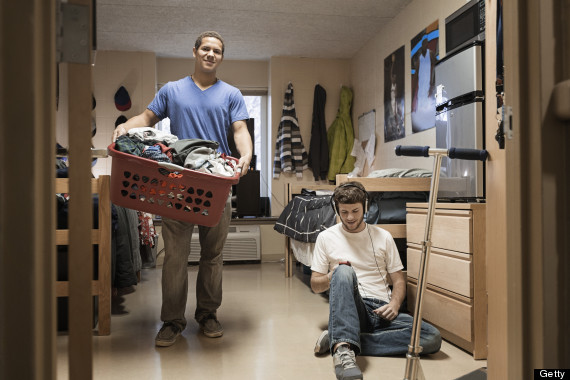 Before Zimmer hawked men's suits, he worked as a substitute teacher.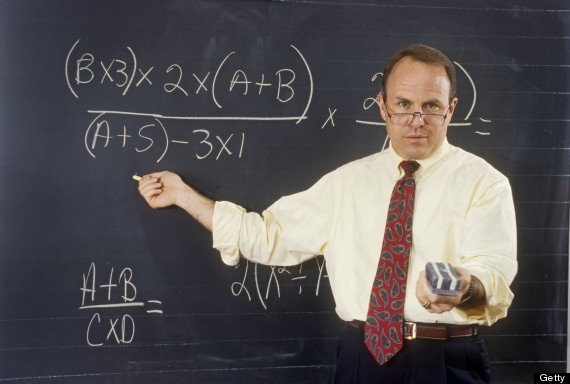 Zimmer came up with the "I guarantee it" tagline in 1997 with the help of ad agency Red Ball Tiger. In case it isn't obvious, the tagline is geared towards men who are self-conscious about their appearance, according to CNNMoney.

BEFORE YOU GO
PHOTO GALLERY
The Most Successful People To Have Used Drugs