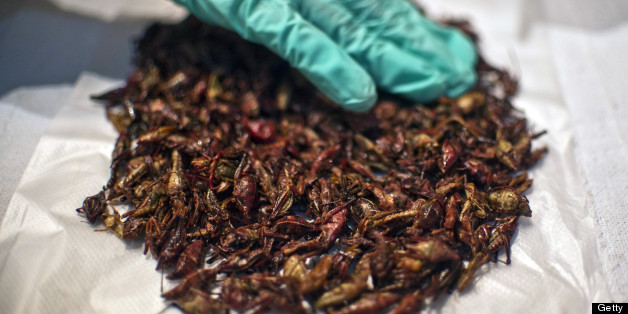 Would you eat cookies where the main ingredient is grasshopper?
Natalia Hernandez and Jesus de Anda -- two chemical engineering students at Mexico's Tec de Monterrey University -- are betting that quite a few people will.
They also think that grasshopper cookies can help to fight hunger and obesity.
Hernandez and de Anda are about to register a brand of cookies made with regular flour, oatmeal and grasshopper powder, which they will call "Cricket Cookies."