When it comes to the sandbox, knowledge is power -- you just can't let your kids hit the pit with an empty bucket.
The usual culprits of an embarrassing "Charlie didn't know that ..." pointed in your little angel's direction are the dreaded, "Where do babies come from?" or "Grandma is on vacation forever?" questions. But now, there's a much hairier tale to relay to those of a certain age: "Mom, what is a Yeezus?" And so it begins ...
1. Let's say it together: "Yee-zus"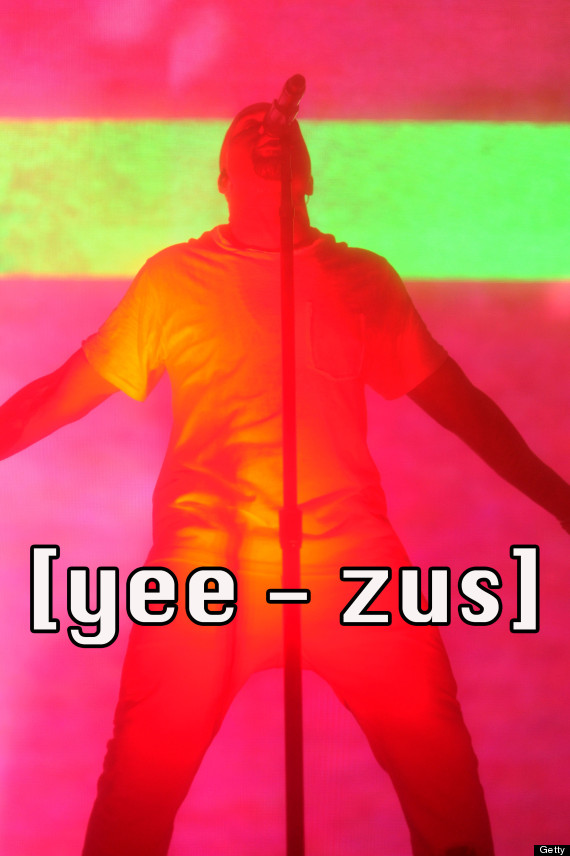 2. What does Yeezus look like? Well, Yeezus is all business all the time.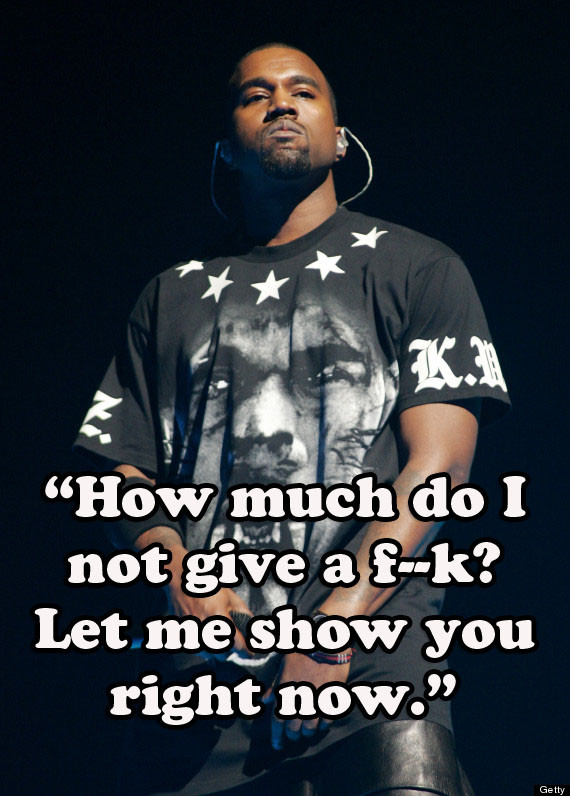 3. What does Yeezus say? Yeezus says he's met your maker.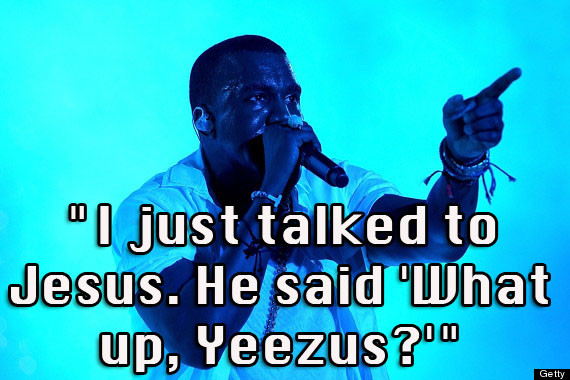 4. What doesn't Yeezus say? Yeezus doesn't say please.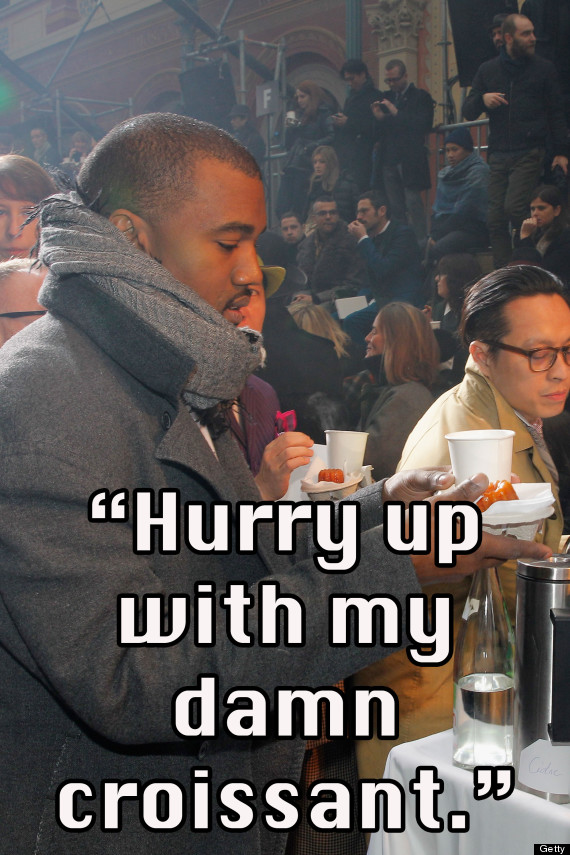 5. What Does Yeezus do for fun? He's not too picky, but he steers clear of the Hamptons.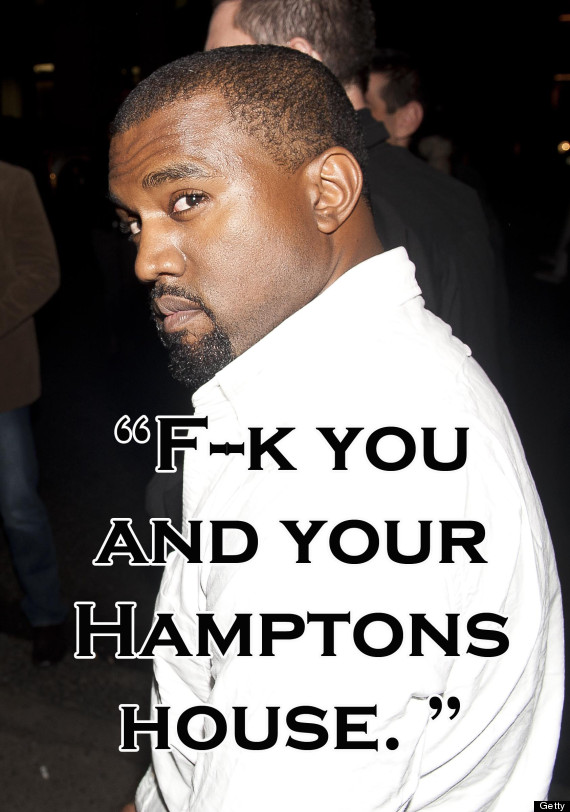 6. Does he have a girlfriendddd? Indeed, he does.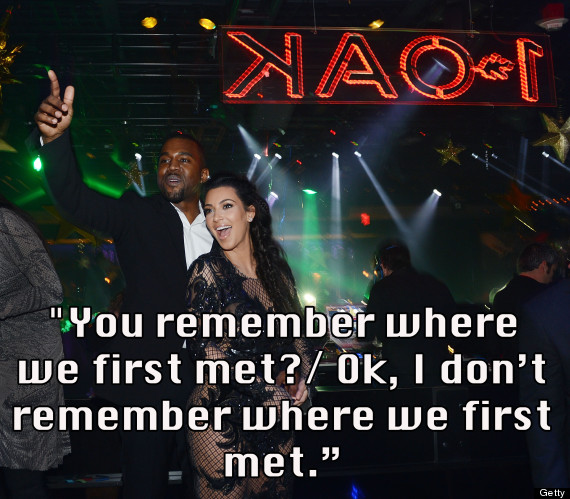 Yeezus sounds like a real peach. Yes, yes he is.