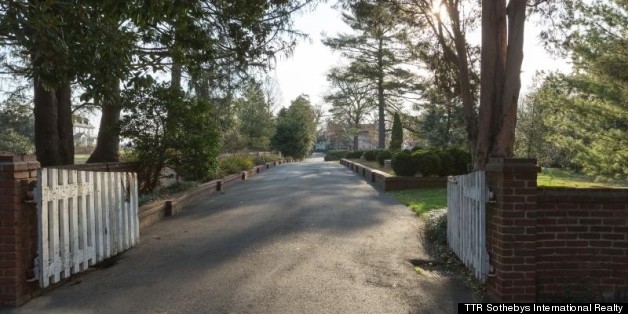 WASHINGTON -- It's a common adage in the D.C. area that any building more than 200 years old can claim, "George Washington slept here."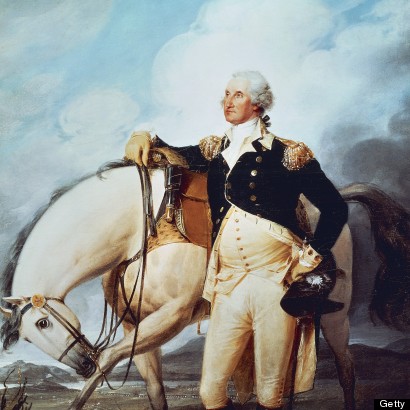 In the case of River View Estate, which was listed for sale on Friday, George Washington himself never slept there but his personal secretary did.
Click through the slideshow for a closer look at River View Estate; story continues below:
PHOTO GALLERY
River View Estate For Sale
Tysons Corner developer Gerald "Jerry" Halpin currently owns the property, which was once part of Washington's Mount Vernon Estate. According to The Wall Street Journal, "George Washington's family owned the property until 1859; since then there have been three owners of the property."
The $25 million, 16.5-acre property includes a "6,000-sf, circa 1914 manor home, guest house, carriage house and staff quarters."
However, The Washington Post points out the Sotheby's listing mentions the property is "poised for modern renovations," a sign that River View Estate's buyer may have a $25 million fixer-upper on his or her hands.
Curbed notes that River View Estate is just the third most expensive piece of real estate on the market right now in Fairfax County; two massive McLean homes are priced at $32 million and $45 million, respectively.
Here are a few more massive homes now on the market:
PHOTO GALLERY
Living Large In Big Homes