Was it a slow day at the office, or a truly sub-par attempt to sue a client that inspired lawyer Stephen B. Kaplitt to write what is possibly the greatest response to a cease-and-desist letter ever?
Does it matter?
On May 23, an attorney for the township of West Orange, N.J., wrote a cease-and-desist letter to the owner of WestOrange.info, which is a bare-bones collection of links to local news sites and forums. The letter accused the unofficial site of attempting "to confuse and conflate the Township's official domain name and Web site with the Info Domain that you maintain."
Here is the township's official website: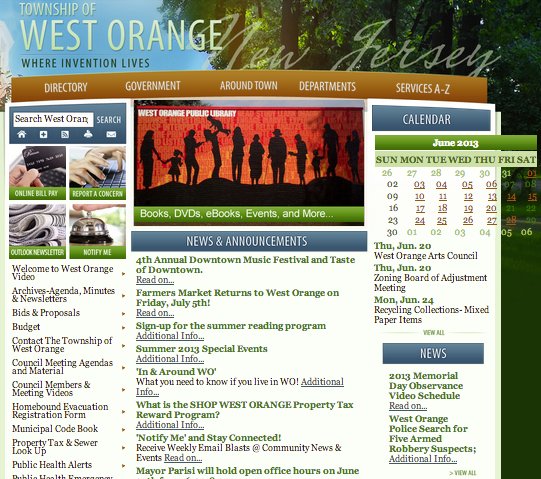 Now here's the unofficial site:

Fooled? Didn't think so.
Kaplitt fired back an entertaining response brimming with snark, calling the township's order an "impulsive, ham-fisted attempt to bully a local resident." It's an entertaining read, even if you're not into fine print. Best of all, it was pro-bono.
Gothamist noted, "Kaplitt obviously picked the wrong line of work — he should have been a blogger." Law blog Above the Law praised it as an antidote to the droll legalese that cease-and-desists generally exhibit.
Check it out for yourself:
BEFORE YOU GO
PHOTO GALLERY
Weird Reasons That People Get Fired