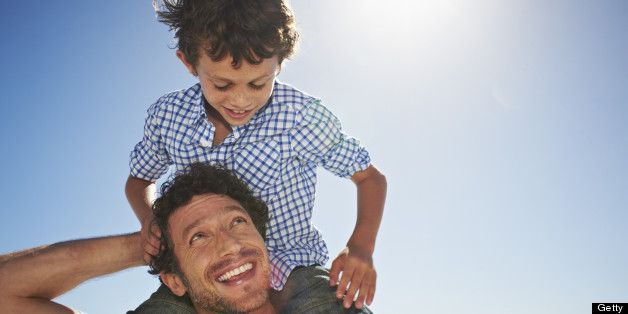 The road to achieving a peaceful relationship with your stepkids is lined with eye rolls, and more than a few shouts of "You're not my real dad!" (Ouch!) Getting your stepkids to like you is rough -- we're not going to belabor the point any more than that.
So to help all the stepmoms and stepdads who are currently struggling to get their stepkids to like them, we asked our readers on Facebook and Twitter to share the stepparenting secret that convinced their stepkids they weren't so bad after all.
From showing respect to the kids bio-parents, to dropping the distancing "stepmom/stepkid" titles, click through the slides below for their advice from experience, then give your tried-and-true tips in the comments.
PHOTO GALLERY
The Secret To Being A Good Stepparenting Is...
BEFORE YOU GO