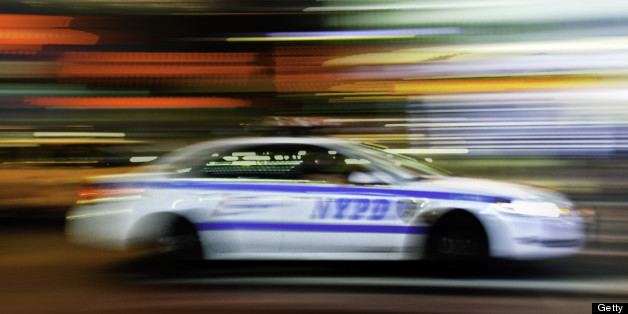 A 40-year-old special education teacher in the Bronx was arrested on Wednesday for allegedly raping a 10-year-old girl.
The Daily News reports Anthony Criscuolo told the victim's parents their daughter was to receive an educational award for writing an essay.
The girl's parents allowed her to be picked up by Criscuolo to attend the bogus ceremony.
Criscuolo then allegedly took the girl to a parking lot where he allegedly raped her in his car.
Since his arrest, a number of teachers and students have described witnessing Criscuolo's inappropriate behavior.
"He used to always have a favorite student who was a girl. He got her a ring and everything — a real ring, a diamond ring," said one former student.
"He needs to die," the victim's grandmother told The Daily News,
Criscuolo has been reassigned to a non-teaching position. The Department of Education is also seeking to terminate him.