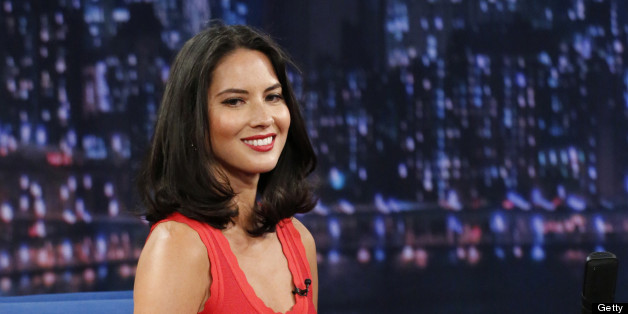 What we have on our nightstands is a very private matter, for some. And when celebrities reveal what they keep at their bedside, the items may be surprising.
Olivia Munn, for example, recently told Marie Claire that on hers, you'll find "Melatonin; The Singularity Is Near by Ray Kurzweil; strawberry lip balm; a 980,000-volt stun gun for protection; Olay Regenerist Night Recovery Cream."
Here are some other responses to the question "What's on your nightstand," courtesy of HuffPost Celebrity's #nofilter series.
PHOTO GALLERY
What's on your nightstand?