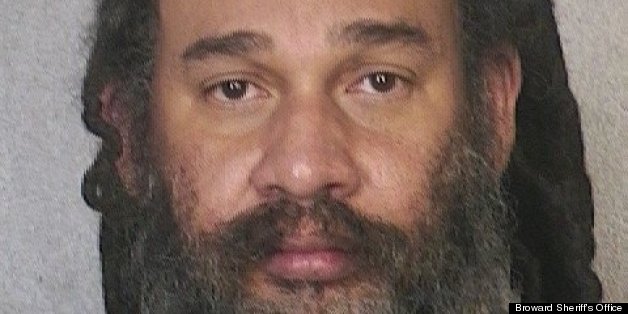 A Hollywood man used his Miami-Dade County government job to obtain more than $13,000 worth of bribes -- including a new stove, refrigerator and air conditioning system for his home, federal authorities said Wednesday.
George Brown, 50, was arrested Tuesday and is being held at the Broward County Main Jail. He is scheduled to appear in federal court in Fort Lauderdale on Thursday.
As roadway lighting coordinator for Miami-Dade's Department of Public Works and Waste Management since 2009, Brown's job responsibilities include overseeing the installation and maintenance of more than 45,000 street lights in the county.
A confidential informant who began cooperating with authorities in July 2012 told FBI agents that he had been secretly rewarding Brown for helping him to get business with the county since 2011.
The informant, who owns a traffic supplies company, said he told Brown that he would use "reward points" he received from lighting manufacturers to provide Brown with whatever products he wanted. In exchange, Brown used his influence to make sure that the informant's company got at least $40,000 worth of contracts, authorities said.
Among the items Brown had delivered to his Hollywood home in 2011 and 2012 were a 2.5-ton air-conditioning unit worth $2,470, a refrigerator that cost $2,348 and an oven and other merchandise worth $4,238, agents wrote. Brown also received a computer graphics card and other electronics worth about $1,455 and other merchandise valued at more than $2,680, according to the criminal complaint.
Brown told the informant in 2012 that officials from the state's Inspector General office were investigating allegations he was being bribed, FBI agents wrote. In a secretly recorded meeting in August 2012, Brown discussed ways to conceal past and future contacts between them, prosecutors said.
pmcmahon@tribune.com, 954-356-4533 or Twitter @SentinelPaula ___