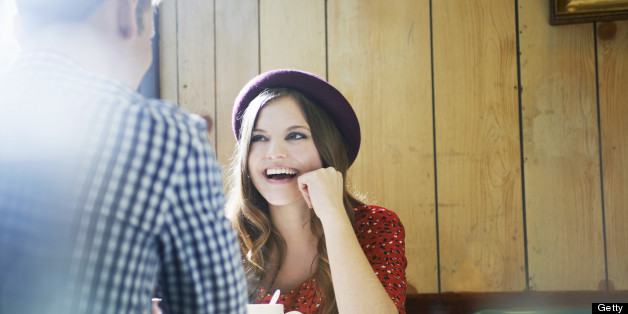 Is it possible to be friends with your ex after divorce?
On Thursday, HuffPost blogger Susan Campos made the case for at least being friendly toward your ex in a blog post detailing her own efforts to achieve a civilized divorce.
"Once the sadness and inevitability of the finalized divorce gets hammered out, shouldn't the hardest part be over?" Campos wrote. "I've talked with other divorced men and women who say their relationship post-split is better than ever. No longer butting heads under the same roof or trying to make something long over work, the former spouse almost becomes more like a sibling."
We were curious to see if HuffPost Divorce readers had befriended their exes post-split, so we went straight to the source and asked them on our Facebook and Twitter pages. Click through the slides below for their responses, then tell us what your current relationship with your ex is like in the comments.
PHOTO GALLERY
Are You Still Friends With Your Ex?
Keep in touch! Check out HuffPost Divorce on Facebook and Twitter.