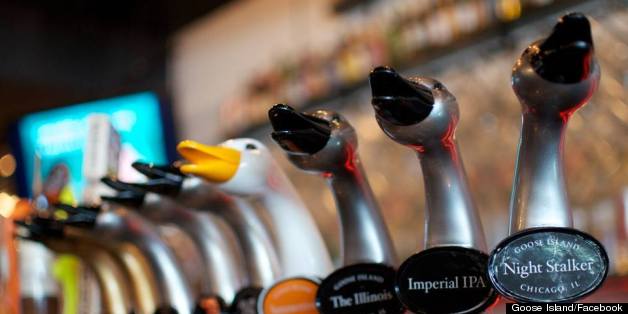 LINCOLN PARK — Goose Island Brewery got its start in Lincoln Park, and after 25 years, the original location on North Clybourn is preparing to close its doors.
The brewery, which was sold to Anheuser-Busch in 2011, still operates the original brewpub at 1800 N. Clybourn Ave., but could not come to terms with the landlord of the property and will be out by early 2014, according to CRM Properties Group.
In 2008 Goose Island and CRM agreed to a 30 percent reduction in rent for a five-year continuation of the lease during the economic downturn, according to Chris Siavelis, senior vice president of CRM, the landlord.