Chicago Cub's fans have seen Wrigley Field in all kinds of weather, but they've never seen it quite like this: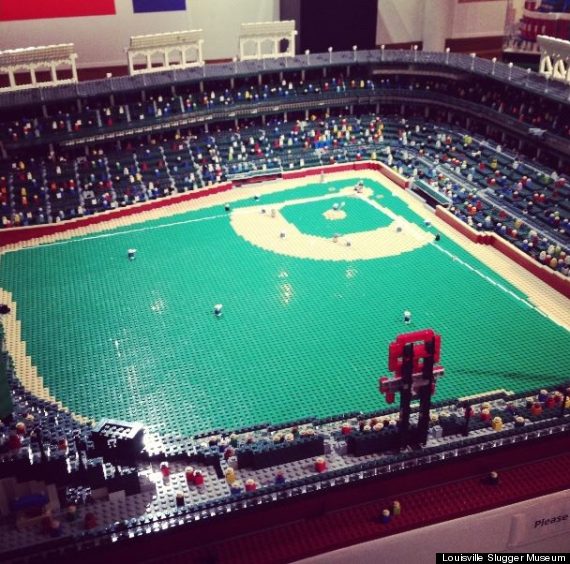 The nearly 58,000-piece model of the friendly confines is part of the "Big Leagues, Little Bricks" exhibit created specifically for the Louisville Slugger Factory and Museum in Kentucky, according to the Associated Press.
The Wrigley replica was built by Sean Kenney, according to Gizmodo, which also calls the piece the exhibit's clear "centerpiece."
In addition to the Cubs' home turf, the exhibit features a replica of Milwaukee's Miller Park, Marlins Park, Yankee Stadium and PNC Park.
The exhibit runs through Labor Day.
While the replica is impressive, those unfamiliar with Wrigley can rest assured the stands are usually fuller. No word yet as to whether the exhibit may bring in some Lego fog for effect.
BEFORE YOU GO
PHOTO GALLERY
Legoland Windsor