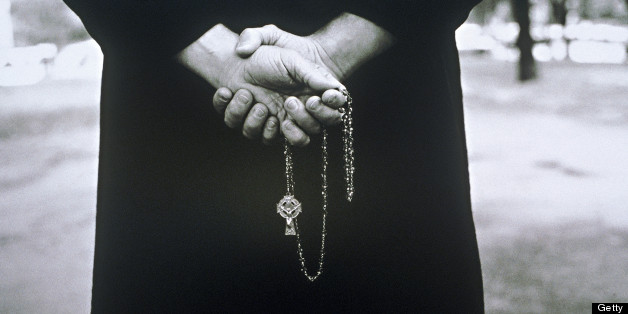 The threatening letter opened with a misspelling, a common fault of the genre.
"Father Bonaface," it read, addressing the Rev. Boniface Ramsey, pastor of the Roman Catholic St. Joseph's Church Yorkville.
"Be careful when you report, people selling drugs on 87th St."
It's not every decade that you run across members of the clergy getting into squabbles with people hanging out on street corners on the Upper East Side of Manhattan.