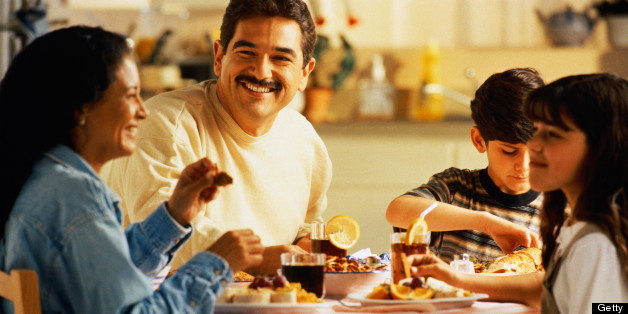 Mexican Latinos make up more than two thirds of all Latinos in the United States, according to a new Pew Hispanic report.
Of the 51.9 million Latinos living in the United States in 2011, more than 33.5 million trace their family back to Mexico.
The report looked at demographic data collected from the 2011 American Community Survey. The report also examined U.S. citizenship, education levels and median income among U.S. Hispanics.