Is there anything more wonderful than an image of Neil Patrick Harris putting on lipstick?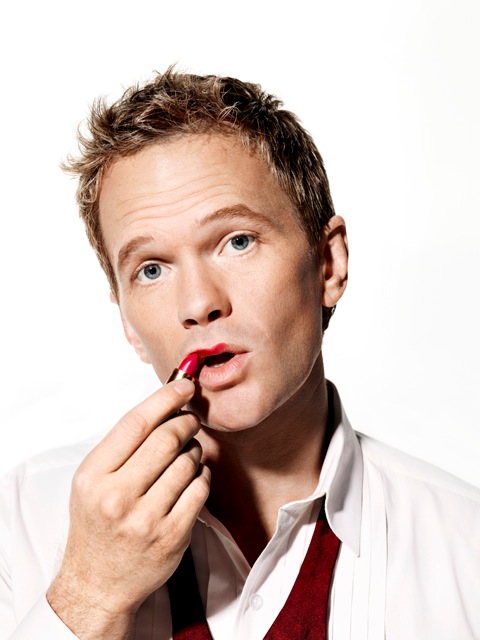 © Art Streiber, "Neil Patrick Harris; Certainly Red." c. 2009, Archival Pigment Print on Luster Paper, 44 x 55 inches
The beloved Tony host and soon-to-be Broadway cult icon just celebrated a birthday on Saturday and looks better than ever, but he's simply perfect in this portrait by Art Streiber.
The photo is part of "Ten," a three-day photography exhibition this month, curated by bpg, at the 2013 PromaxBDA Conference in LA.
PHOTO GALLERY
Tony Awards 2013