Sometimes we find ourselves pondering the value of our very existence. Sometimes it hits us that we don't like the outcome of all the little things that have added up to this moment. This is what happened To Kid Rock during a visit to Fox News on June 19. This is the moment he became "Sad Kid Rock"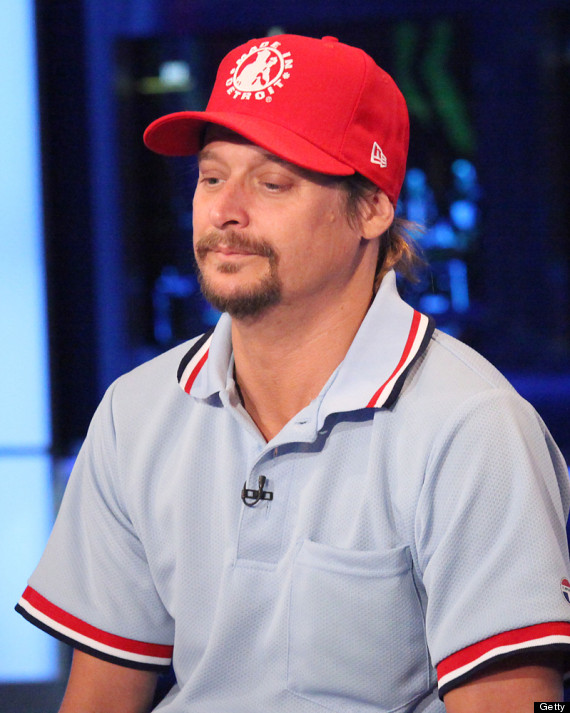 Really, what is the meaning of anything?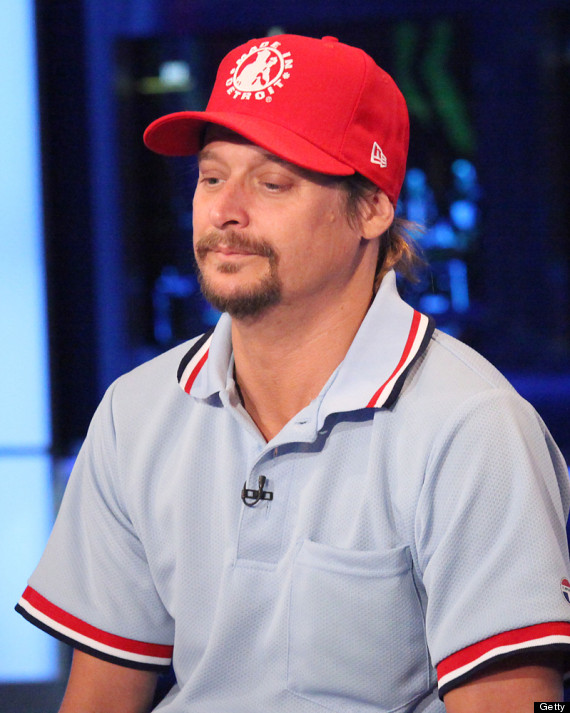 Why can the universe just reuse our cells after we die?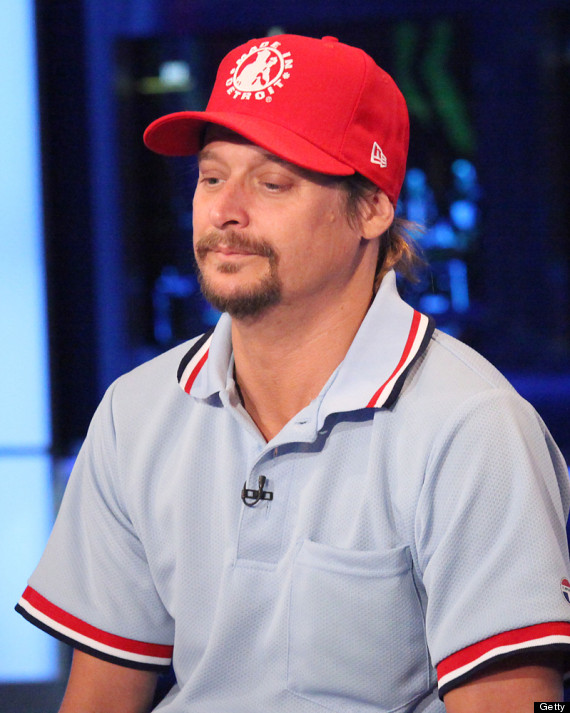 Does it really matter if I'm a star if I'm but just one in a universe of millions?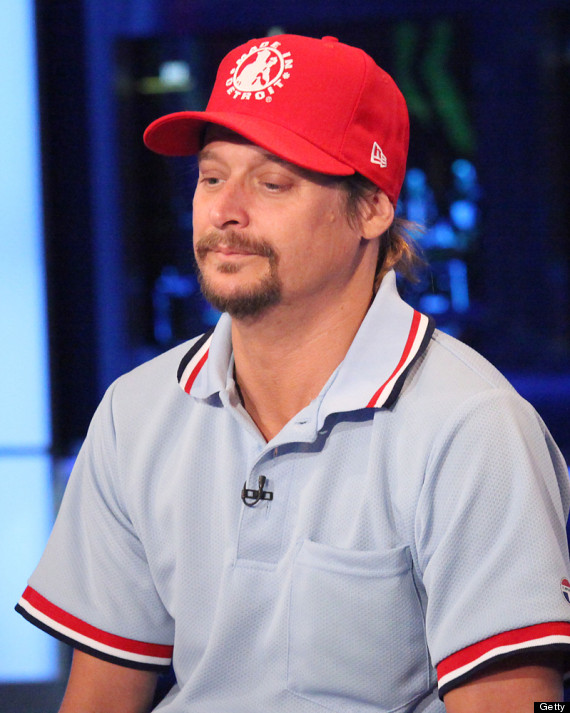 I'm no longer a kid anymore ... ... but not yet a man.
BEFORE YOU GO
PHOTO GALLERY
Celebrity News & Photos