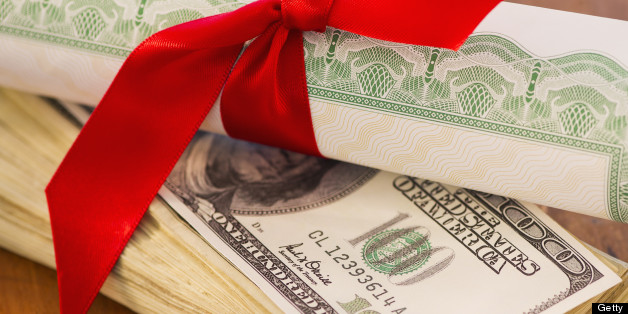 In the past, some Chicago students have been paid to earn good grades and study hard, but the tables may turn for students at one of the city's most elite high schools.
In a letter to Whitney Young Magnet School parents and faculty sent Thursday, (embedded below) Principal Joyce Kenner said the school would "explore" the possibility of charging students $500 to take a seventh period class due to budget cuts forced by Chicago Public School officials.
Saying Whitney Young's budget was slashed by "just over 1.1 million dollars," Kenner said the school is forced to eliminate its writing center, as well as language classes, ACT prep and various staff positions. The $500 fee for a seventh period — students are only required to take six — would be used to "buy back" teachers for additional instruction time. Scholarships would be available for students in need.
(Read: How Did Chicago's Public Schools Get in Such a Huge Financial Hole?)
"If it's something legal says that we as a school can do, then yes, we're very seriously considering it," Kenner said Thursday morning to DNAinfo Chicago, which first reported the story. "Luckily, we do have families and parents who are able to afford a little extra."
A fundraising campaign started by WYHS alumni has already been fired up, DNAinfo reports.
The school is currently ranked the fourth best school statewide by U.S. News & World Report and is also the alma mater of First Lady Michelle Obama.
The district's budget cuts are so severe, some principals say they will soon be forced to choose between laying off teachers and purging schools of basic, everyday supplies like toilet paper.
Just a day before Kenner's announcement, 28 CPS elementary schools closed their doors for good as the district enacts its massive single-wave shuttering of 50 schools by year's end.
BEFORE YOU GO
PHOTO GALLERY
Chicago School Closings