Whose wardrobe would you rather raid: Beyonce's or Blue Ivy's?
We can't say it's a question we've pondered before, but Rita Ora has given it some serious thought. The singer told Marie Claire UK this week:
"I'd definitely want to raid Blue Ivy's wardrobe more than Beyoncé's. It is probably like bigger than both of their wardrobes put together. That's the wardrobe I wanna be in!"
But to be honest, we're not sure we agree. Does Blue Ivy really have the more enviable closet? Let's break it down:
Beyonce rocks wild heels, but Blue's got real cool kicks: Timberlands, bedazzled sneakers and Little Marc Jacobs mouse flats.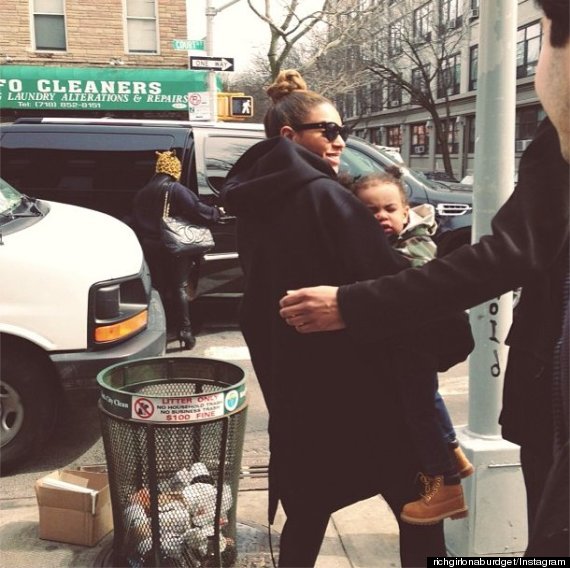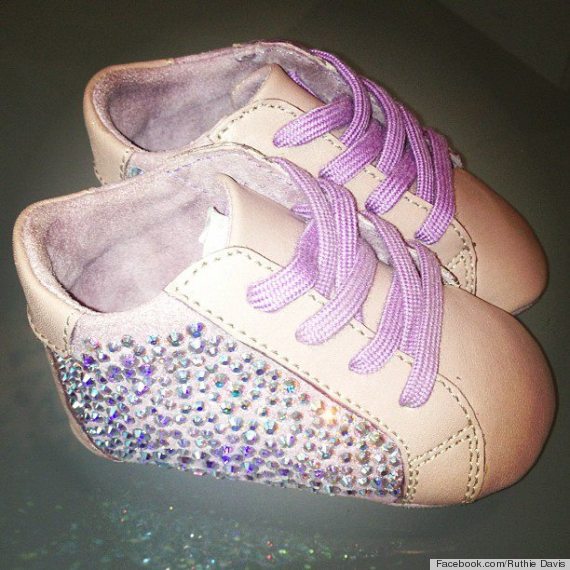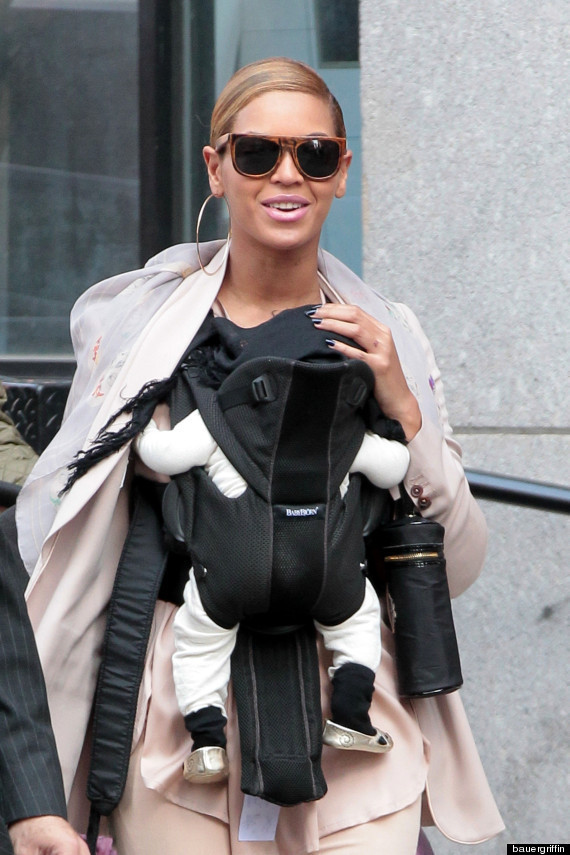 Beyonce wears every color of the rainbow, from monochrome to brights, while Blue Ivy's closet tends towards the neons.
Beyonce loves patterned pants, while Blue Ivy sticks with classic denim.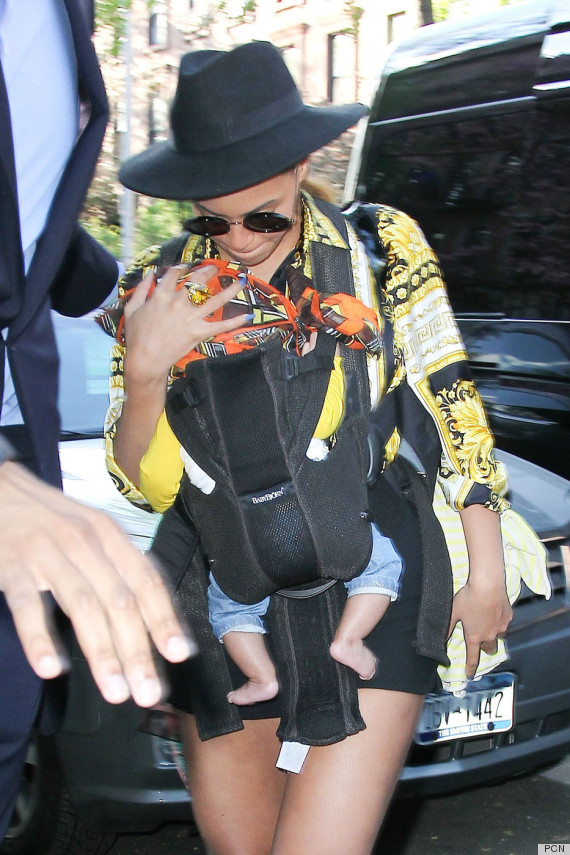 They both have a thing for blue prints.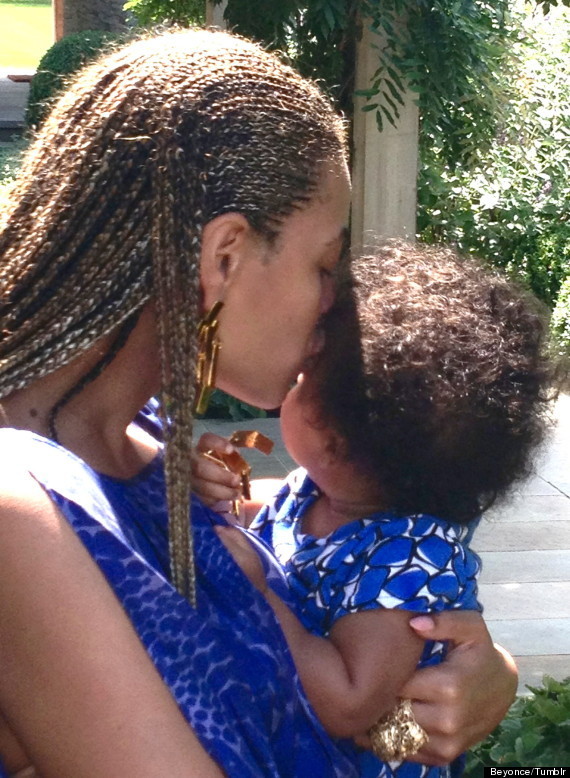 Blue Ivy's youthful wardrobe includes graphic tees, while Beyonce's... not so much.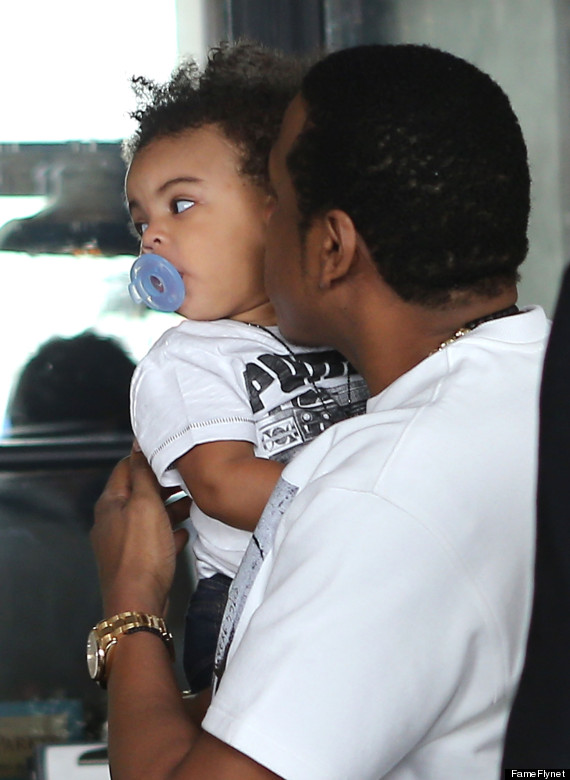 Blue Ivy owns a tutu. 'nuff said.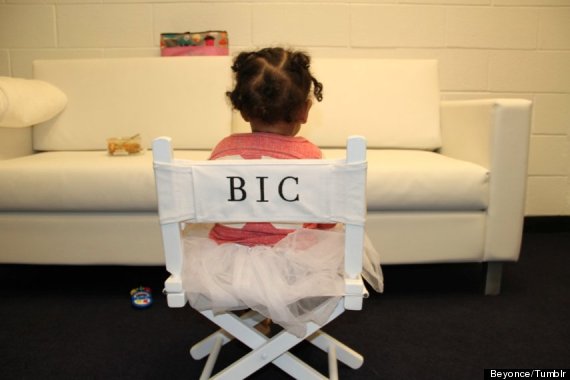 More Blue Ivy cuteness:
PHOTO GALLERY
Blue Ivy Carter Turns 1
Want more? Be sure to check out HuffPost Style on Twitter, Facebook, Tumblr, Pinterest and Instagram at @HuffPostStyle.