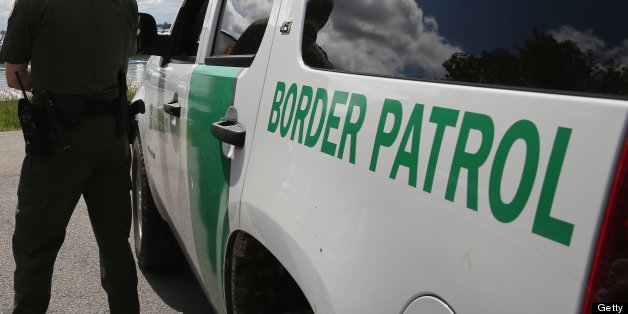 A Washington farm workers' rights organization is suing the U.S. Border Patrol and various cities in the state on allegations that they discourage Latinos from seeking 911 emergency services.
The organization, Community to Community (C2C), said that the Border Patrol served as 911 dispatch, a practice that made Latinos fearful of calling for help in emergencies, according to TheNorthernLight.com.
C2C director Rosalinda Guillen told the publication that the lawsuit, sent to the Department of Justice, asks the agency to investigate the allegations.