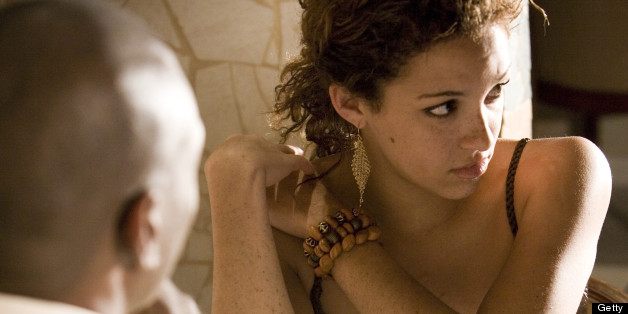 What's the biggest mistake divorcés make when dating again?
According to dating coach Sandy Weiner, it's the tendency to overshare in the beginning stages of the relationship. In a HuffPost Divorce blog Friday, Weiner suggested steering away from revealing too much about your personal life, at least in the early stages.
"Keep your most intimate details to yourself until trust is built," she wrote. "If it's meant to be, there will be plenty of time to share. Until then, zip it on the TMI. Keep the mystery alive. A little mystique can be very sexy!"
We want to know: Besides oversharing, what other dating mistakes should divorcés avoid making? Click through the slideshow below for advice from our readers on Facebook and Twitter, then weigh in with your thoughts in the comments!
PHOTO GALLERY
What NOT To Do When Dating Post-Divorce
Keep in touch! Check out HuffPost Divorce on Facebook and Twitter.