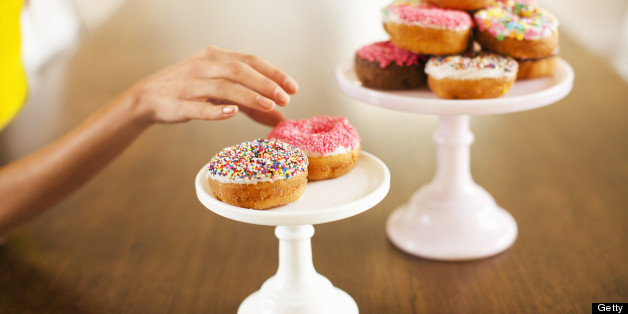 When I ran into Bill at the gym, I was so happy to see him. I was also conflicted.

It had probably been about a year since I had been to an Overeaters Anonymous (OA) meeting. I had really identified with Bill when I heard him share. He talked about going to bed with Chinese food and eating until all the feelings disappeared. I did that too! Samesies!

I know Bill noticed my weight gain. He was one of the first people to compliment me when I lost weight. He told me how great I looked after a meeting.